LinkedIn Update: Congratulate Barbie on the New Job
Growing up, I was a self-proclaimed Barbie Girl. I had a kid-sized Barbie corvette that I would take joy rides in around my backyard, and about 10 different Barbie dolls that each had a specific style and occupation. On any given day, I was preparing a Barbie doll for a hot date with Ken, and subsequently crying to my parents to "PLEASE get me a life-size Barbie!!!" (I was dramatic but I swear I was cute.)
Needless to say, I wasn't bothered by the image that Barbie portrayed. It wasn't until my later years when articles surfaced, outing Barbie for portraying a negative body image to young girls with her seemingly anorexic body, that I really started to think. Although I was a bit shocked, I continued to listen to Aqua's Barbie Girl on repeat, keeping hope alive that life was still fantastic being plastic. Mattel has taken many hits due to these controversies, but I think they are onto something with their recent release of Entrepreneur Barbie.
Clad in a pink dress, and equipped with a smart phone and tablet, Entrepreneur Barbie is the modern day Elle Woods, sans the law school and dumb blonde act. She is being promoted on social media with the slogan "If you can dream it, you can be it" and the hashtag #Unapologetic, completing her boss a$$ b!*#h personality and career.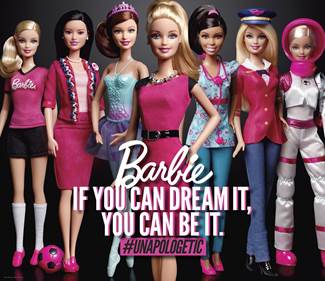 Image source KGW.com
In conjunction, Mattel teamed up with a powerhouse of women who founded One Kings Lane, Rent the Runway, Girls Who Code, and Plum Alley, and asked them to act as "Chief Inspiration Officers," CIO's, and share their tips on achieving goals and dreaming big. I've included some of my favorite tips below, thanks to Mashable.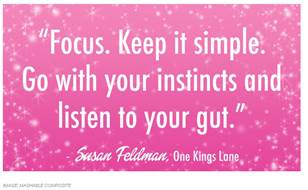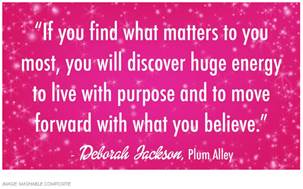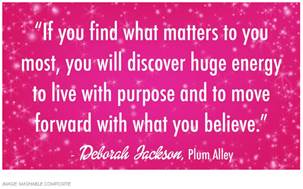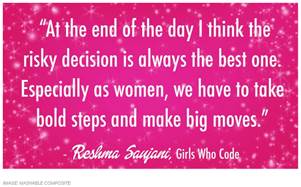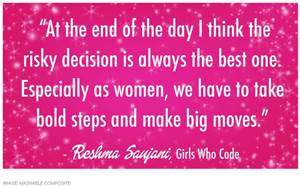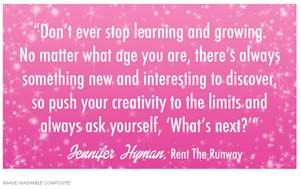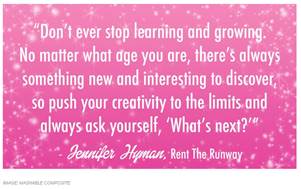 After all, Queen B said herself, "Who run the world? GIRLS." Get after it, Babs!
Posted by Emily B.