Love Actually is All Around… and Apparently So Are Turtlenecks
Image source Buzzfeed.com
I can hold my own in most sports, I enjoy beer, and I would choose to wear comfortable shoes over pretty heels any day – but I will put my stereotypical girliness on full display at Christmas time with my love of Love Actually. Holiday joy + cheesy romance = girly cult favorite. I can't wait until ABC Family channel plays it 45 times between now and New Years. I also can't believe it came out TEN years ago… that cute, wise kid must be a lady-killer by now!
Because BuzzFeed will never get old and will always make me laugh out loud, I bring you this gem that points out something that I didn't realize in my hundreds of viewings…. That love actually is all around, and so are turtlenecks. I don't remember if these awkward, swallow-your-neck up shirts were super stylish in the early 2000s, but apparently the movie's wardrobe team got a discount on bulk turtlenecks and mandated one in every scene.
Check out the whole article – here are a few of my faves with even better captions.
The "Jamie Only Packed One Turtleneck To Mend His Broken Heart" Grey Turtleneck Of Despair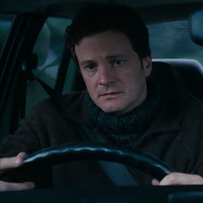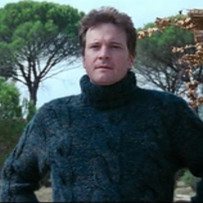 The "Sigh, Mia" Black Turtleneck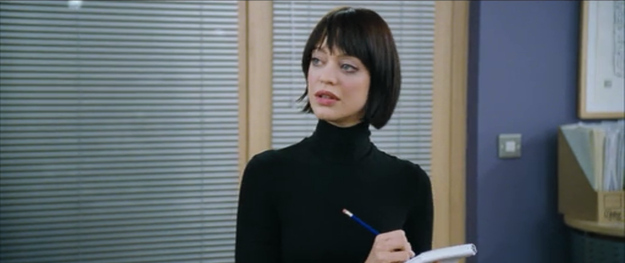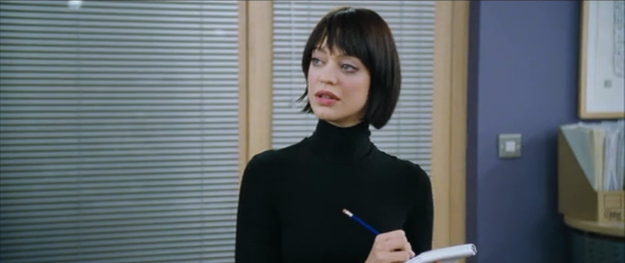 The "I Am Naked in Every Scene Except Two, And For Those, I Wear Pink" Turtleneck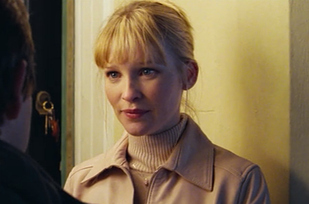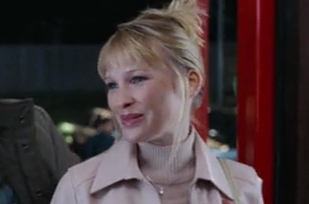 The "This Precious Angel Just Wants You To Sing Her Christmas Carols" Turtleneck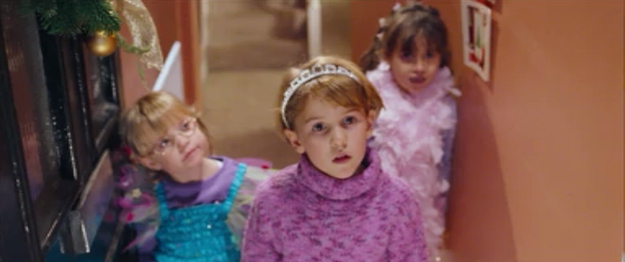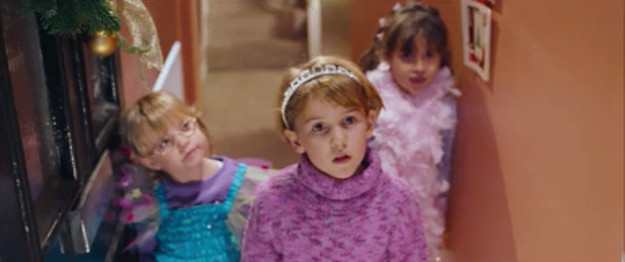 The "My Best Friend's Wife Just Realized I'm In Love With Her, So Now I'm Going to Zip Myself Into a Turtleneck of Humiliation" Turtleneck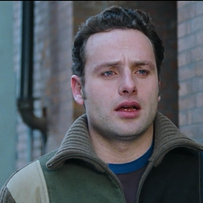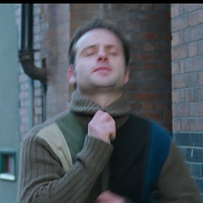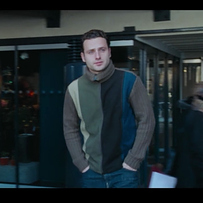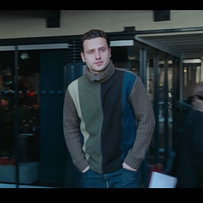 The "I'm Going to Cheat On You As Soon As You Leave To Go To A Wedding" Turtleneck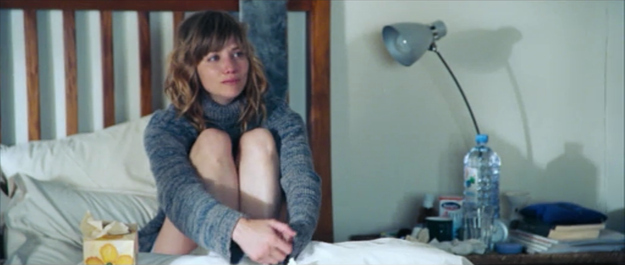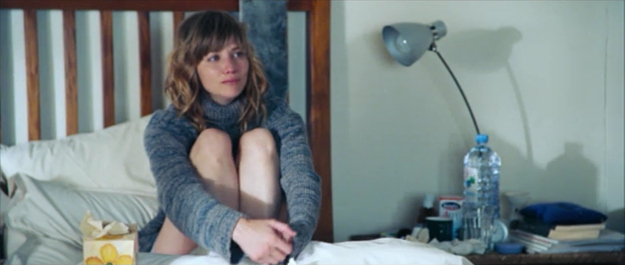 The "Stripes Mean We Are Serious About Learning Another Language" Turtlenecks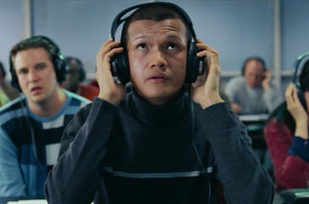 The "Grown Men Wear Sea Colors" Turtlenecks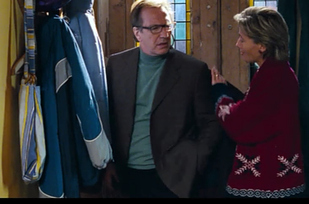 The "Hi, Karl" Turtleneck Sweater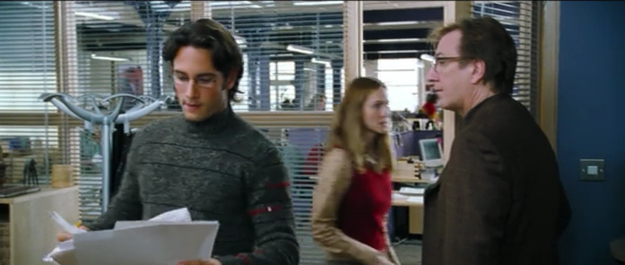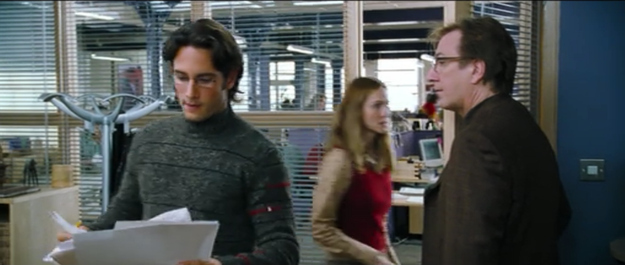 Images source Buzzfeed.com
Posted by Amanda