Love at First Flight
Image Source: BuzzFeed News
For those that don't believe in fate, this story may not be for you…
What started off as a kind gesture from one passenger to another, just may have turned into a lifetime of love.
When Rosey Blair and her boyfriend realized they weren't seated next to each other on their recent flight, they kindly asked a young woman (whose name remains unknown) if she would be willing to switch seats. Little did they know, she would be the one thanking them in the end.
Now seated next to what we've been told was a very nice looking young gentleman, the two got to talking. Thanks to Instagram stories, free wifi and extreme detective skills – we all had the pleasure of witnessing intense play-by-play action of what looked to be like two people falling in love.
If you missed the action, here's a brief recap: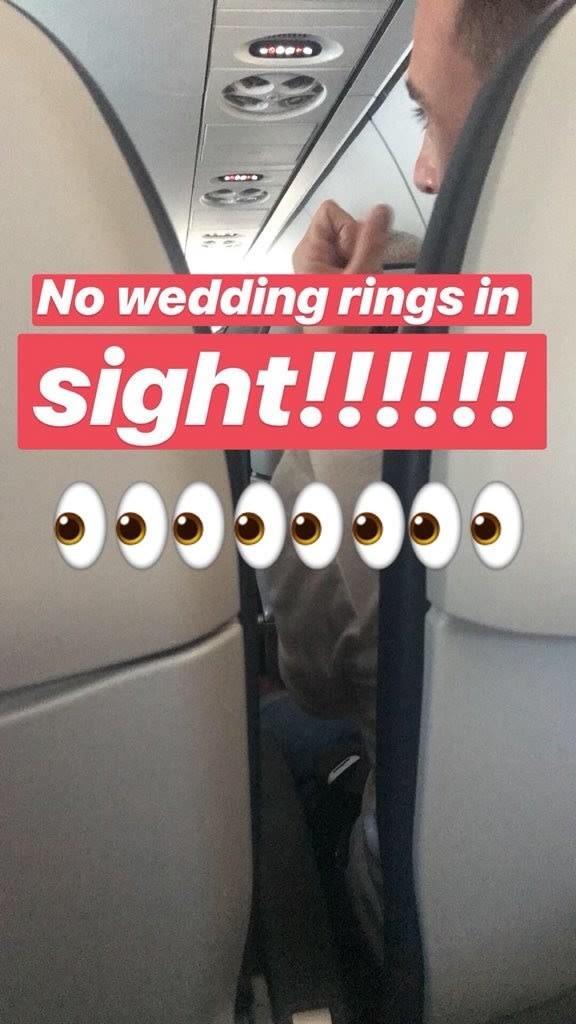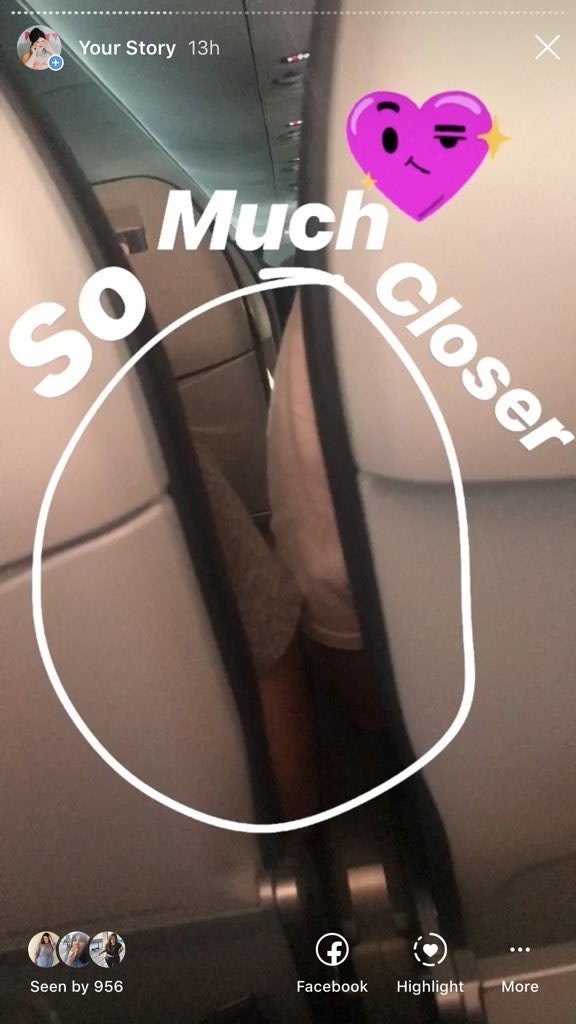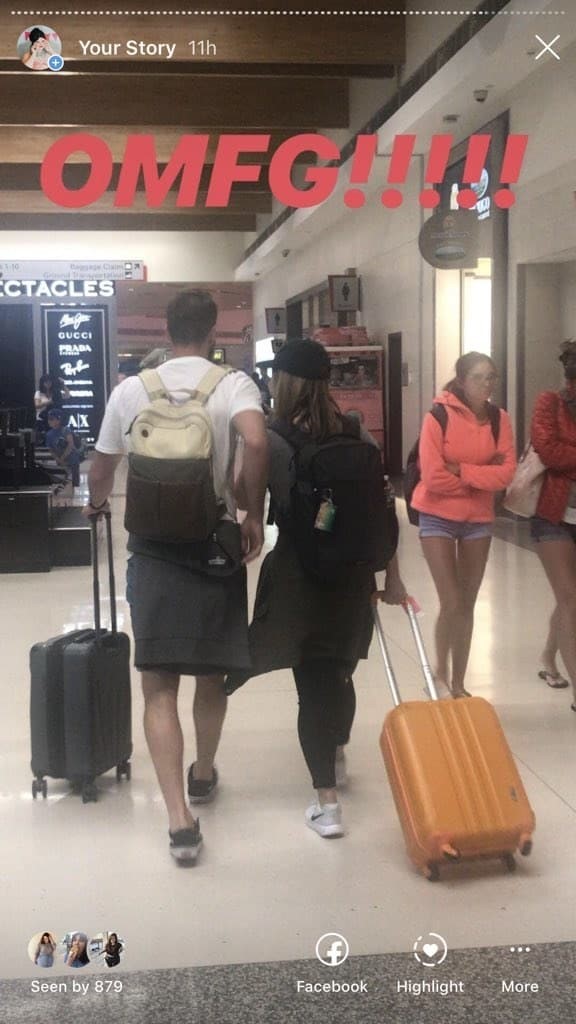 Image Source: BuzzFeed News
To be continued…
Posted by Carolyn