Magic Eight Ball, What Will Go Down in 2016?
Image Source Reddit
As far as 2015 goes, it has undoubtedly had its highs and lows. While everyone loves a good 'Year In Review' post, I'll leave that for a poetry jam sesh. I'm the kind of person who likes to look ahead, so here are some of my predictions of 2016:
Left Shark For President: While the two parties are practically at a stalemate for viable candidates, Left Shark poorly dances past the other opponents into the White House and our hearts. Left Shark 2016!!
Taylor Swift Drops A Rap Album: Move over Drake, I have a feeling that Taylor, I mean T-Swizzy, will break out with a new sound (Despite the relentless pleas of her Squad advising her otherwise…).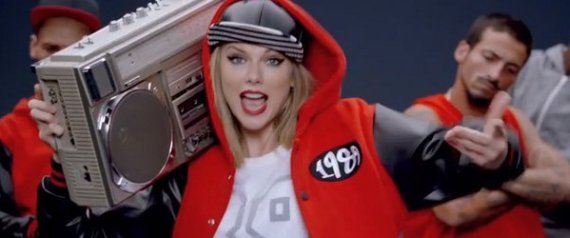 Image Source HuffingtonPost
Hulu and Commitment: For all those who found their perfect Netflix and Chill partner, we see a huge influx in Hulu subscriptions as they move into the next phase of their relationship.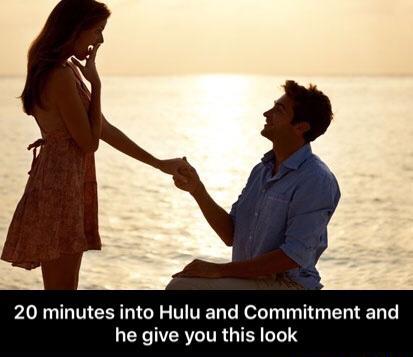 Image Source iFunny.com
Cookie Monster and Cookie Lyons release a new fragrance: Hint: it smells like cookies and fierceness all wrapped up in one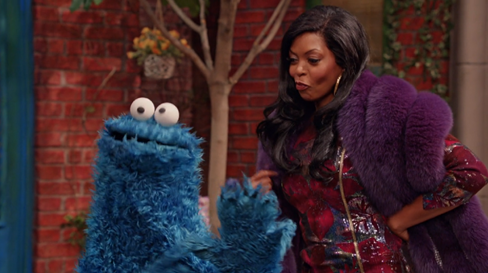 Image Source AFH
A few bumps in the road predicted, but  for the most part I'd say we're on the upswing for 2016!
Posted by Katharine