Marriott Makes Play For Millenials
Image source Marriott.com
Last month, Marriott Hotels introduced its M Beta concept in Charlotte, NC. The super trendy hotel is a sort of test site for all of Marriott's brilliant new ideas. They aim to push the boundaries of what the hotel experience is and strongly encourage feedback from their guests – and I'm not talking about comment cards, people. They have these amazing machines, called Beta Button touch pads, that can be found throughout the hotel. If you like an amenity that they provide, you can tap one of these touch pads to "like" it.
On top of all of the cool, techy things, they also have significant food and wine options. In addition to the wine shop in the lobby, there's a farm-to-table restaurant called Stoke that recently made USA Today's list of "20 New Restaurants to Try This Fall."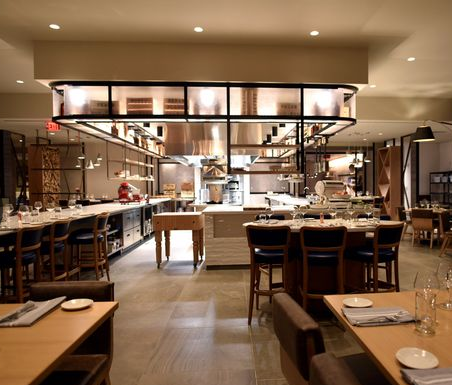 Image source USAToday.com
With all of this innovation, customization and F&B there's only one way to call to: Marriott is coming for ya, Millenials!
Posted by Allie.