#MeanTweet #hahanotsomuch
"It was the best of times, it was the worst of times, it was the age of wisdom, it was the age of foolishness…" It was true for Dickens then, and it's true for us now.
Enter social media: the new vehicle of "foolishness." If you're anything like me, you have a very real fear of public embarrassment. Thankfully, I am a non-celebrity and therefore don't need to worry about being Twitter-bashed in front of my thousands and thousands of Twitter followers. Unfortunately for the real celebrities, this is often their reality. But, leave it to Jimmy Kimmel to turn mean tweeting into something that is, quite honestly, pretty hilarious. Haven't heard of it? It's called the "Celebrities Reading Mean Tweets" series. It's all in the delivery, and watching these celebrities read out some of their harshest tweets always delivers. Always.
A few of my favorites from the 5th installment:
John Krasinski, I don't care what people say, I still love your face.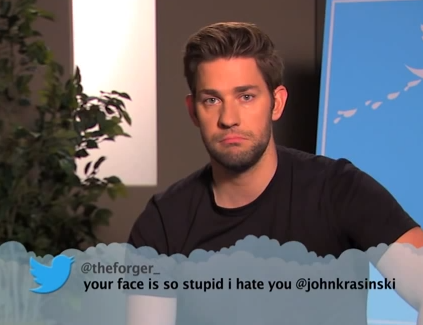 You learn a new #hashtag every day. #potatoface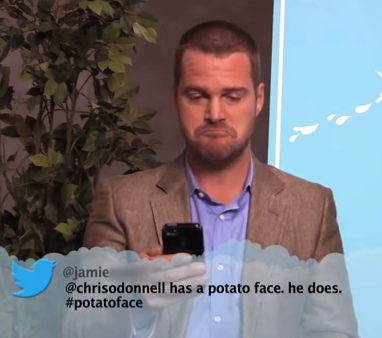 #celebritylookalike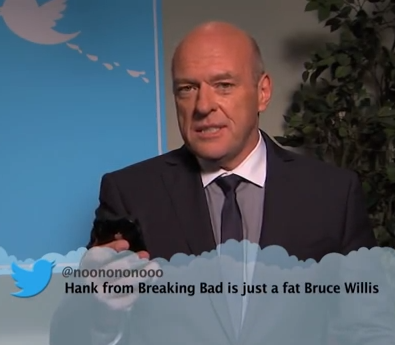 But hey, they're celebrities, so at least they can laugh at themselves.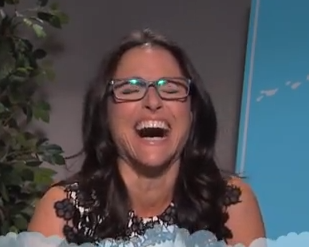 Maybe some more than others…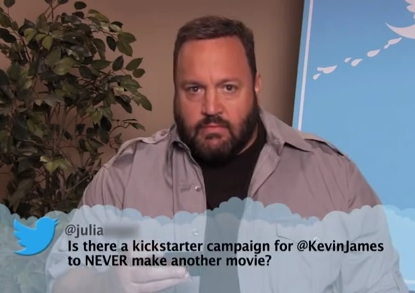 Images source Youtube
Posted by Amy