Missed Connections for A-Holes
Image source encrypted-tbn1.gstactic.com
Craigslist: it's the Internet's one-stop shop for jobs, potentially bed-bug infested used furniture and roommates who seem cool at first but will definitely drive you insane within the next few months. Of course, not everyone is in need of a lightly used mattress or a $900 room in a five bedroom apt in Lower Allston. Sometimes, people are just looking for a little love, for which they can turn to CL's "Missed Connections" section. Filled to the brim with lovelorn posts, as well as a little snark, "Missed Connections" can quickly turn into comedy, as witnessed by Ethan Kuperberg's recent New Yorker post, "Missed Connections for A-Holes."
There are, apparently, lots of jerky people doing jerky things in NYC. Below, a love letter from yours truly to my Bostonian counterparts:
Missed Connections for A-Holes (Boston edition)
I was on an outbound B train, you were standing next to me, scream-singing "Sweet Caroline." The train made a sudden stop and you spilled some of your road-beer on me. It wasn't a game day. I felt taken advantage of.
….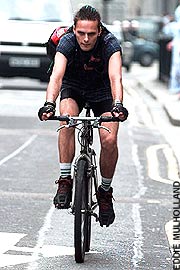 Image source telegraph.co.uk
You: Speeding down Charles St in the wrong direction on your 1970s refurbished Schwinn.  Your clothes suggested you were ready to play a rousing game of croquet in Nantucket.
Me: Just trying to cross the street.
You literally almost crashed into me and you weren't wearing a helmet. Keep up the good work.
….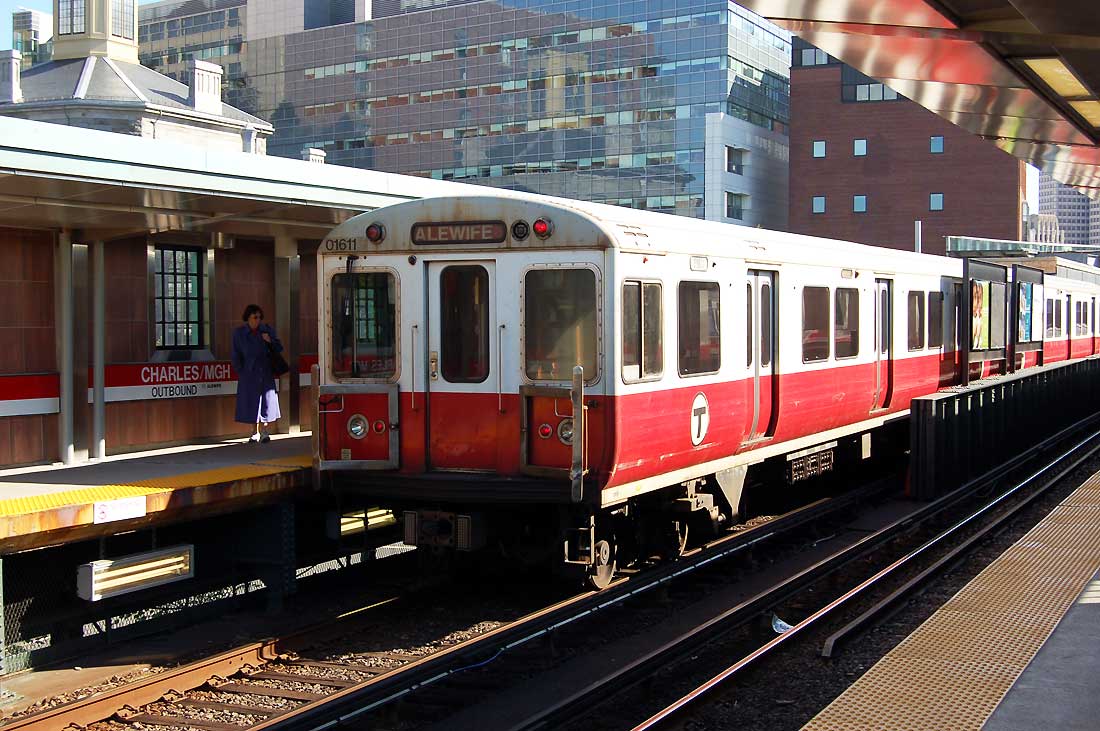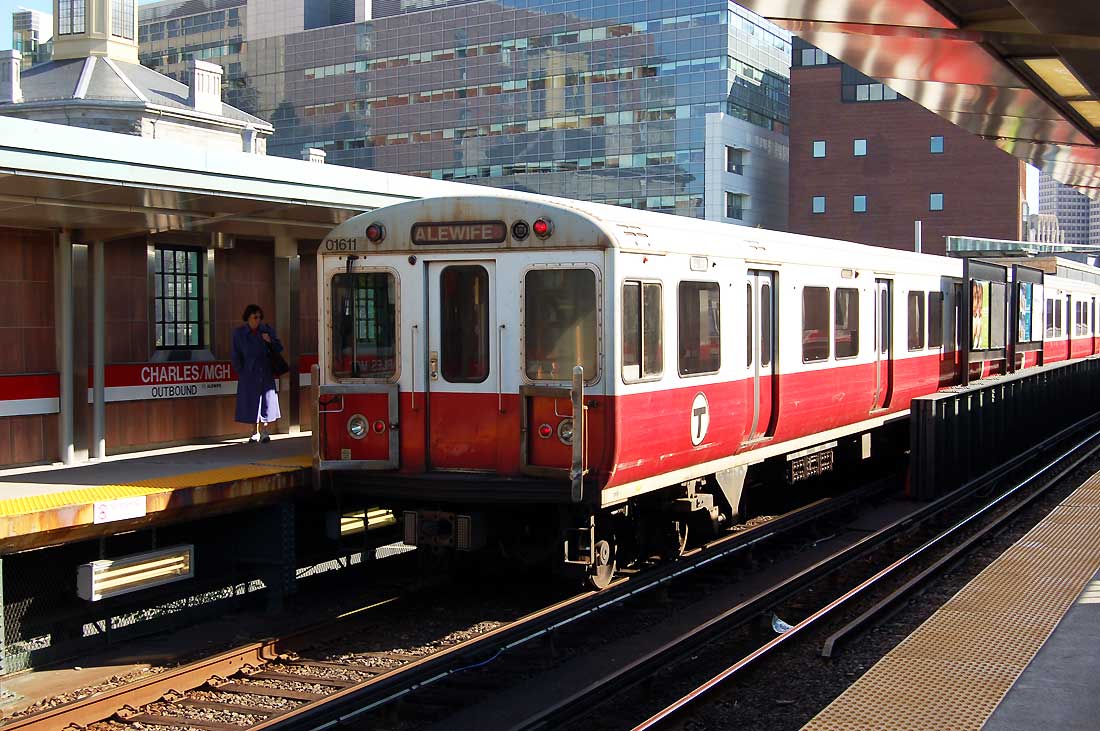 Image source umcycling.com
Me: Tired after a long day at work, silently thanking the powers that be for granting me a quiet T car that did not smell like urine.
You: Two yappy undergraduate students, totally intent on breaking the golden silence with your woe begotten tales of finals, senior year "stress," and your friend Tammy. Tammy blew off your plans to cook that night and went to Chipotle with "Stupid Steve" instead. It was 7:45PM and you totally would have been home in an hour. How dare she?
If you read this, please respond with Tammy's number. I would like to tell her to run. Maybe she can hide out at Stupid Steve's place.
….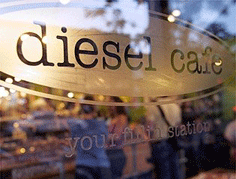 Image source AskMissa.com
It was 8:20 AM and we were in line to get coffee at Diesel in Davis Sq. I needed to catch a train in to work, but service is usually speedy at Diesel, so I wasn't worried. You then engaged the barista in a seven and a half minute conversation about the virtues of almond milk. I will never forgive you.
Posted by Erin K.