Modern Haikus
I love a good Haiku. In fact, if everyone spoke in Haiku I may be able to understand a whole lot more in life. Haiku are simple and to the point, but also evoke a great deal of emotion. While traditional Japanese Haiku are poetic and beautiful, the Haiku formula can also be applied to modern day happenings and — when this transpires — the results are chuckle-worthy at least.
For example, CBS Sports summed up the entire 2014 March Madness tournament with comical haiku and, I have to admit, I actually can say that I know a tad bit about college basketball now! My favorites are below:
Ohio State (6) vs. Dayton (11): In-state non-rivals / Ohio State has no O / So it is "Hi State"
Syracuse (3) vs. Western Michigan (14): This one smells funny / Can Orange get back to form? / Return of the MAC?
Despite the fact that I thank CBS Sports for aiding in my sports education, my favorite rendition of Haiku has to be Keehly Flaherty's blunt summaries of popular Disney movies in Haiku form. While I highlighted a few below, you have to check them all out!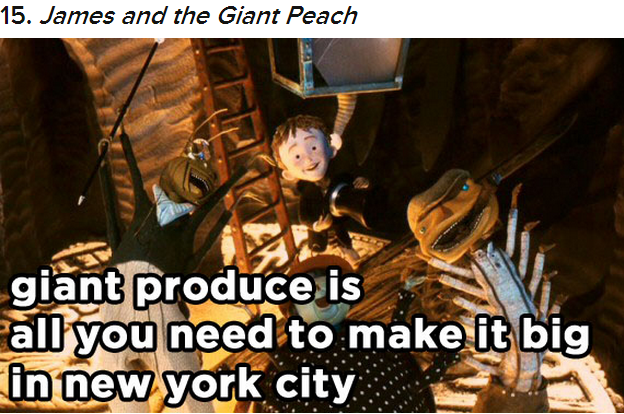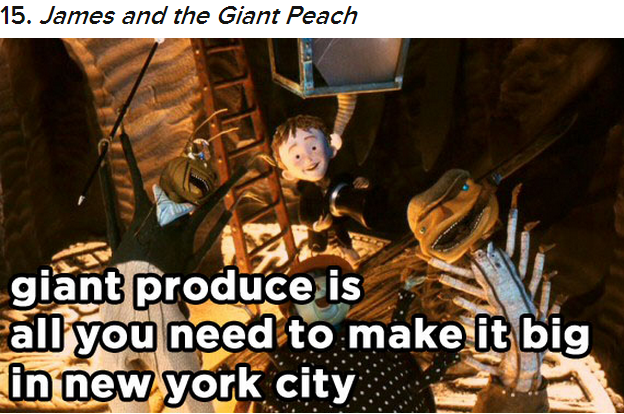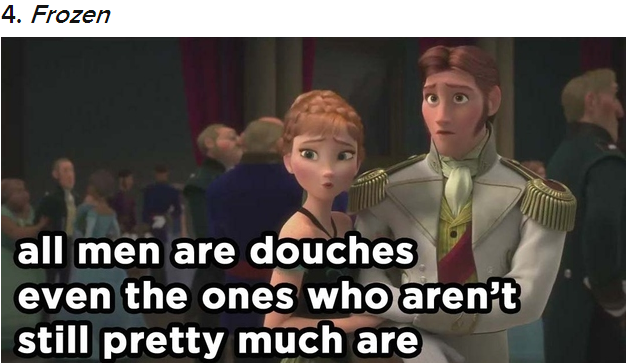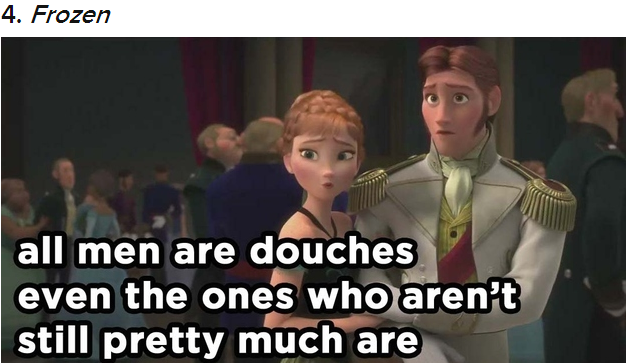 Images source Buzzfeed.com
Posted by Christina