More Than a Bean
While addict is a strong word, I am the first to admit that I have a problem. I, Christina Lyn Berlinguet, am a coffee addict. While I have finally cut down from 4 to 2 cups a day, I suffer from withdrawal headaches and overall grumpiness if I don't get my cup-o-joe first thing in the morning.
While I've always looked at coffee as a necessity in my morning wake-up routine, I never sat down and thought about how much more coffee is than just a morning/afternoon boost. Malaysian artist, Hong Yi looked beyond the bean and created this amazing art using just coffee, canvas and cups.
I'd love to know the coffee drank: coffee used ratio on this one…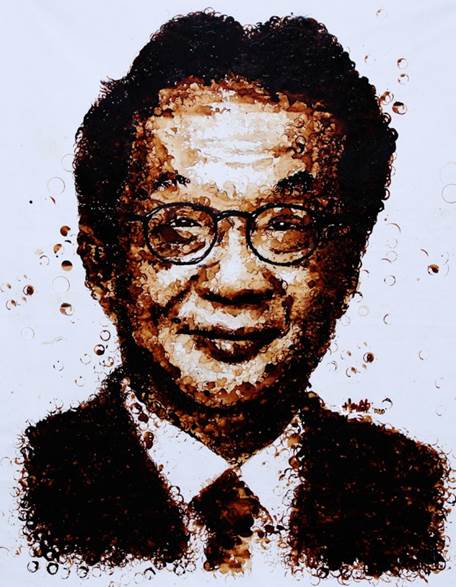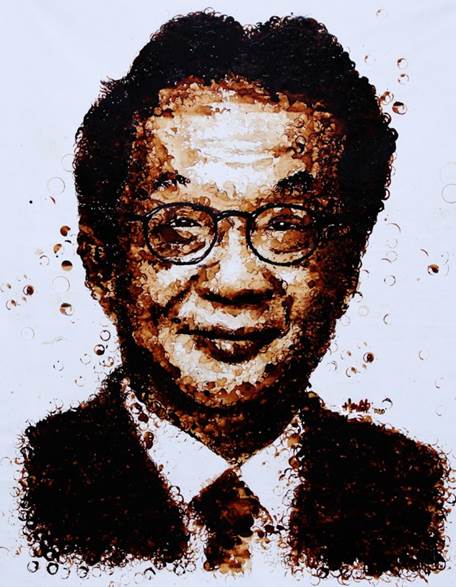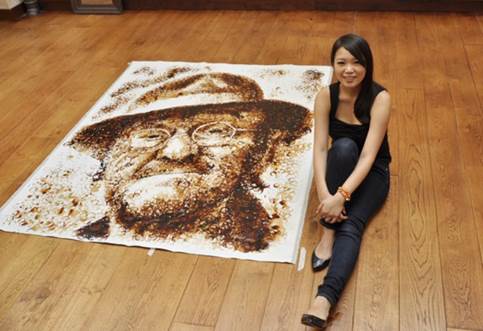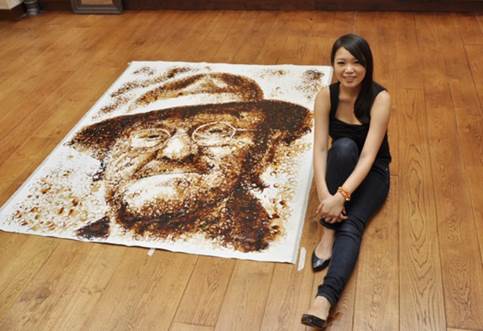 Images source Distractify.com
While I could never recreate these masterpieces (artistic genes do not run in my family), Hong Yi taught me to slow down a little (going to need less coffee to do that) and think differently about certain aspects of life that have just been put aside as "routine".
Posted by Christina