My Painful Pinterest Fail & The Worst (Best) Makeup Tutorial
Image source isavea2z.com
Thanks to the rise of beauty tutorials permeating Pinterest, women across the country are convinced we can be our own hair stylist, make-up artist, dermatologist and manicurist. Who needs professionals when you have a mirror and a video streaming on your iPad?!
Last week I was delusional enough to mix together unflavored gelatin and warm milk and smear it all over my face. It looked and smelled like baby vomit, yet I still found the promise of completely clear pores and smooth skin worth fighting the gag reflex. The lady in the Pinterest photo made it look so painless and easy…
…but in reality, the finished product made me feel like Samantha in the "Sex in the City" episode where she got a chemical peel. My face burned for three days straight.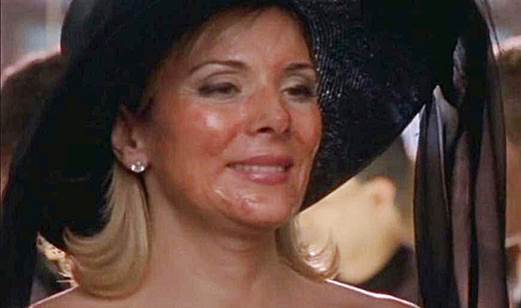 Image source Elle
Granted, it wasn't as bad as burning off my hair…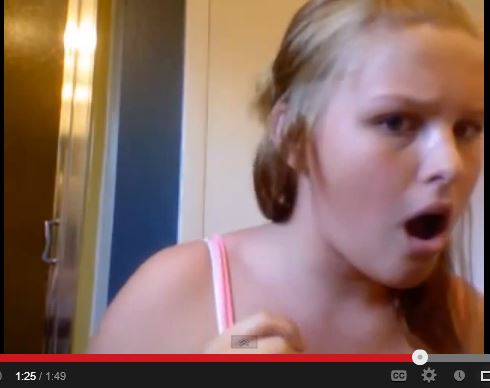 Image source YouTube
…but it was still traumatizing enough to learn my lesson. (At least for this week.)
That's why I especially appreciate this demo, which Refinery 29 dubbed "The Worst (Best) Makeup Tutorial On YouTube". YouTube makeup sensation Sharon Farrell decided to take the worst beauty pet peeves on "Makeup Addiction" reddit and incorporate them all into one hilarious and horrifyingly realistic beauty tutorial.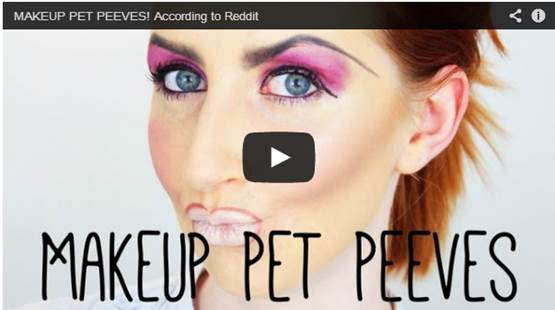 Image source Sharon Farrell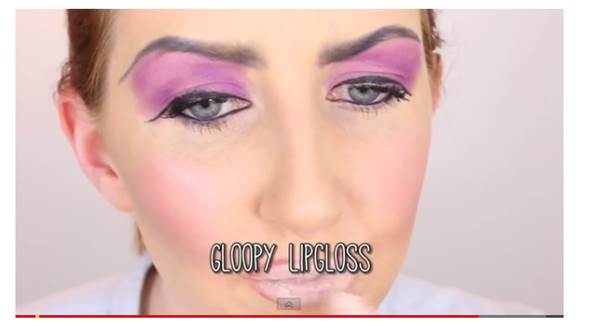 Image source Sharon Farrell
Knock yourselves out, ladies!
Posted by Emily