Nailed it!
Image Source: Restoreblank.com
When it comes to prim and prop-ping, I dip below the "low maintenance" scale. As much as I'd love to be one of those girls with perfectly manicured nails at all times, I'm flat out lazy. I also don't get the point of getting my nails done when they're going to chip halfway between the dryer and the door out, but that's just me…
I ultimately resort to slabbing on some cheap polish and calling it a day.
Last week I was perusing Instagram and a repost from Restore____. on @blankboxnyc's page caught my attention. I clicked on the website in their bio and read, Where painting your nails means something for others. Okay, okay, tell me more…
Turns out that, like Birchbox, Ipsy, etc., this monthly subscription sends beauty products (specifically nail polish) to your door – but it's a two-fer! Not only do you feel good by taking the time to slab on some pretty polish, but you can do so knowing that your subscription gives back to women in need. Each month a portion of the subscription fee is donated to women-related causes, some of which have included The Body Positive, a21 and The Domestic Violence Center of Santa Clarita.
Subscriptions start at $18/month, which, sure, is a lil steep for nail polish, but if you look at it as a monthly donation/feeling like a good person without having to put in any work, then it's well worth the sign-up. Even better? All polish is seven free (they don't contain seven harmful chemicals typically found in nail polish), vegan, cruelty-free and made in the USA. Idk about you, but I've got the warm and fuzzies already.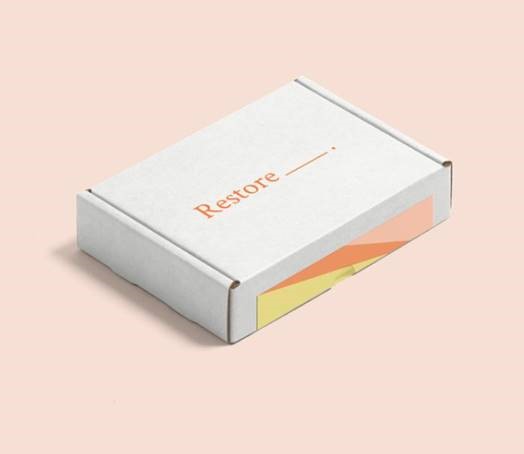 Image Source: Restoreblank.com
Supporting women has never looked so good!
Posted by Christina B.