New Celebri-kid on the Block: Baby Legend
Image source Instagram.com
Here at marlo marketing, it is quite apparent that we LOVE Chrissy Teigen. I mean, who can blame us? She's beautiful, hilarious, a great cook, married to John Legend and this just in: she's pregnant.
Earlier this fall, Chrissy revealed to Tyra Banks that she's been struggling getting pregnant so needless to say, we are OVERJOYED for John and Chrissy and foresee a lot of office chatter about Chrissy's belly touching on Instagram, Snapchat and Twitter. I also predict that this baby will steal the show from Nori and Blue—which I'm not mad about AT ALL. Seriously, can you just imagine what their baby will look like?!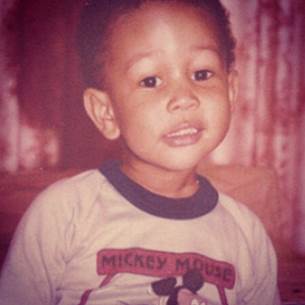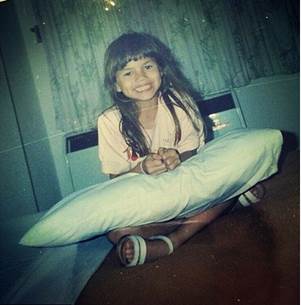 Image source Instagram.com & dailymail.co.uk
One thing's for sure, that Captain Morgan Paquita Pantalones sponsorship didn't last long.
Posted by Emily