New York's Very Own Dog Café
Listen up furry-friend owners! If New York couldn't get any better, Condé Nast Traveler recently announced that the city's dogs will be getting their very own café! The new spot, Boris & Horton, will open in the East Village this December (just in time for the holidays!). It will offer a variety of human favorites, but will also cater to our furry friends, with various treat options.
If that's not enough, Boris & Horton will have their own onsite photo booth to capture all of the cuteness (which obviously comes with the package). Dog pics for Instagrammers everywhere (or just NY)!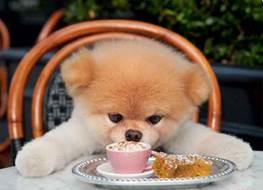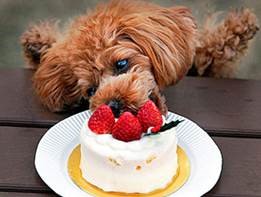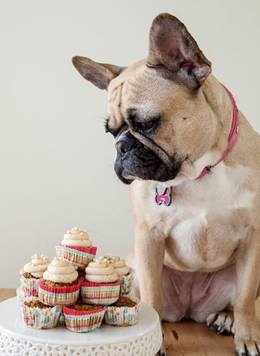 Posted by Lana