No Boys Allowed
Image Source: Giphy
If you've walked through the marlo office before, you've probably noticed that women dominate the place.
Now any woman looking to get away from the lads can take a trip to SuperShe island. Inspired by founder Kristina Roth's vacation in California, SuperShe is a substance-free zone to focus on health and wellness, away from any hormone-inducing distractions.
Opening this June, the stays on SuperShe island are all-inclusive and start at $3.5k a week. However, there's a catch. Ladies must apply for a membership ahead of time. And this isn't just a fill-in-the-blanks-and-you're-accepted type of resort. The process includes an interview with the founder before she decides if a potential guest meets the criteria.
Interested in applying – maybe a bad break up or an annoying male boss? Female m.blog readers can do so here.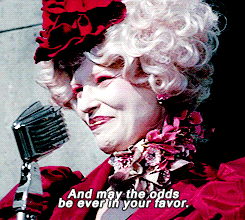 Image Source: Giphy
Posted by Christina V.