#Normcore: It's hip to be square
Image source here
Forget skinny jeans and LBD's: fashion has moved on to a brave new world that kind of looks like your parents' closet circa '95. Tuckered out after years and years of painstakingly trying to stand out from the crowd, the haute couture hipsters among us have collectively decided to throw in the towel and pull on a pair of stone-washed boyfriend jeans from the Gap.
Normcore, a name that stems from a report written up by trend-forecasting company K-Hole, celebrates the everyman – with a wink. Think Brooklyn based art kids running around in grey Champion sweatpants and Nike baseball caps. Think mom jeans. Think socks and sandles. In an article for Slate published a few months back, fashion contributor and creative ambassador for Barney's New York Simon Doonan writes, "Normcore is safe. Normcore is same-y. The normcore look is a knowing piss-take of the heterosexual male's desperate desire to be sartorially unremarkable. Normcore is not brave or butch or swagger-y. Normcore is about dressing like a mild-mannered mental patient or a bewildered Icelandic exchange student circa 1984."
So, as the weather turns just a wee bit cooler and our thoughts dutifully turn to stocking our closets for fall, I thought it would be fitting to share a few images for inspiration. Use them to inspire. Use them to know what to avoid. Use them to loop Uncle Steve in on the fact that his Wrangler jeans and logo-less sneakers have made him the most fashionable one in the fam!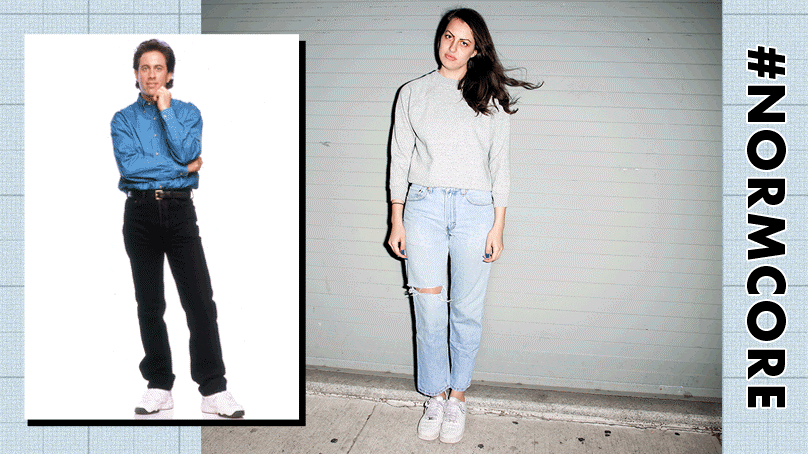 Image source Asos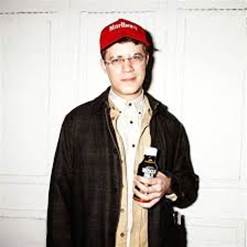 Image source here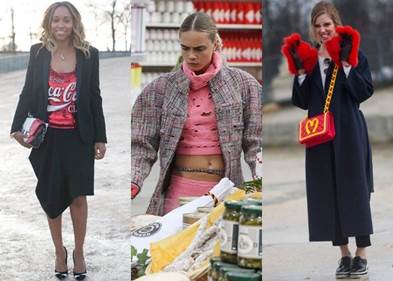 Image source LuckyMag.com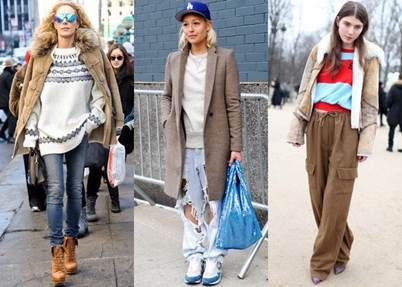 Image source LuckyMag.com
Posted by Erin K.