Not Your Average Lullaby
Image source QuickMeme.com
Kids are weird. Anyone who knows me knows just how uncomfortable I am around babies. They're awkward. I'm awkward. I honestly just don't understand the little humans and have never had a desire to have one myself. My mom used to always say, "Just wait until you are in your twenties, Christina, you'll get that nurture gene and you'll begin to love babies!" Well here I am- 23 years old, and still don't get all warm and fuzzy around children. When I think of children, this is what I see: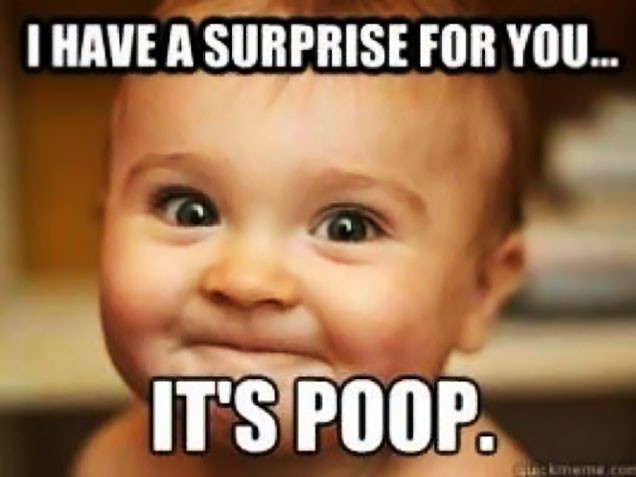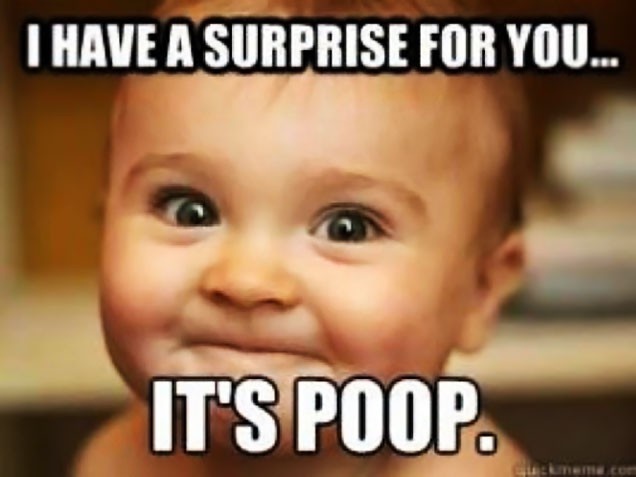 Image source iVillage.com
Last week a friend brought to my attention this hilarious video of a little kid who loses her s#!@ when she hears Katy Perry's Dark Horse and I found myself actually feeling a little bubbly inside (Mom, if you're reading this, don't get ahead of yourself, there are still no grandkids coming in the near future) but I will say this little girl cracks me up!
The video opens with tears and moans from a little chubber, and my first thought is, "yup, this is why I'll never have one of those", but then…wait for it…Katy Perry starts playing and bam! this lil' munchkin is happy as can be. See for yourself:
So if (that's a big "if", Mom) I ever decide to have one of my own, I hope that I can nail a parenting trick as amazing as this one. And p.s. a big shout out to Katy Perry for bringing one less tear to the world. Who knew a girl who makes it acceptable to wear cupcakes as a bra could make such a difference?!
Posted by Christina