Oh BABY!
When celebrating those important milestones in life, don't you ever just wish you had a slice of gooey, cheesy, 'za? Need some pre-wedding fuel? No problem! Hosting your first house-warming party? Great! Want to do a really cool food-related gender reveal of your first born-baby, already equipped with baby shower invites, baby onesies, celebratory "Slice Slice Baby" mugs, and pizza-designed t-shirts for the fam? Well, Domino's has you covered!
Food & Wine recently announced that Domino's has just launched their own baby registry, full of items for the parents that are expecting and their soon-to-be infant(s)! From food packages to all types of apparel, Domino's is there to help you do the damn thing!
Per Food & Wine, "There are a range of food bundles available, including Hormonal and Hangry (for when "the struggle is real") and The Gender Reveal (because "either is worth a celebration"). Other packages include Sleeping Through The Night, Newborn Lockdown, and Dadchelor Party, ranging in price from $20 to $50 per bundle."
Then, you can choose from a variety of the following items: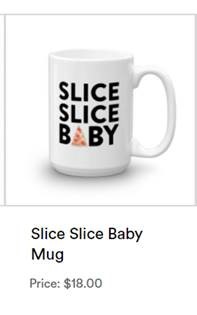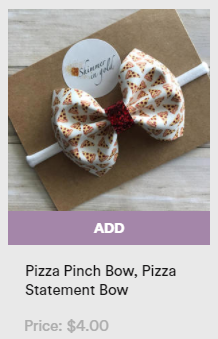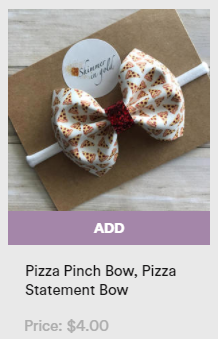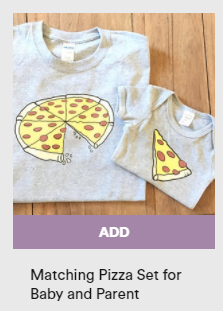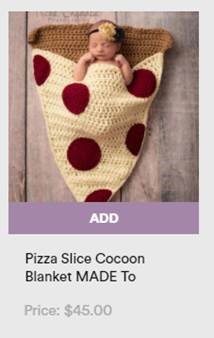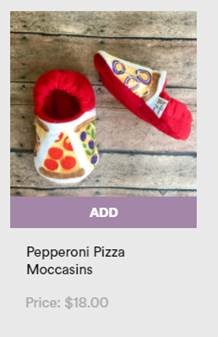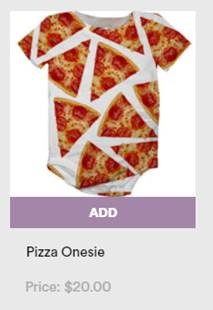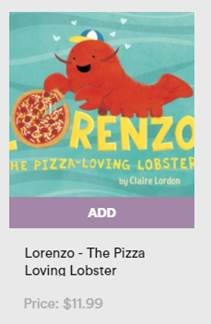 All images sourced Gugu Guru
After launching their wedding registry about nine months ago, it wasn't long until Domino's figured they could branch into the baby business as well. And to think I was satisfied with Taco Bell's line of clothing… so naïve that I never even knew what other fast-food gems were out there!
Posted by Olivia