…Only If I Can Dance With Your Girlfriend
Ladies and gentleman, we're in the midst of my favorite season yet again. (Ok, well maybe my second favorite season – my heart shall forever be captured by Christmas spirit). That's right; I'm talking about Awards Season. The Golden Globes are behind us (and they were magical!) and now it's time to look ahead to the Oscars, coming to TVs the world over this coming Sunday night.
People can say what they want about the Oscars – it's trite, wayyyy too long and filled to the brim with award-winning actors/actresses reading horribly awkward language from a teleprompter. Yes, these things are sometimes true but, despite it all, I shall never turn my back on the Oscars. A self-proclaimed movie nerd, I love the dolled up award ceremony like a fat kid loves cake. (Holler to my boy 50 cent for such a poetic metaphor).  I love the fashion; I love the speeches (I'm looking at you Kate Winslet and Sean Penn) and most importantly I love the recognition that goes out to deserving actors, actresses, screenwriters, filmmakers, etc. for creating an incredible piece of art.
So, how do you help to soften the hearts of the Oscar haters out there? You bring in the kids. Each year CineFix casts some of the most adorable tykes around to act out a key moments (read: idiot-proof plot summaries) of each of the Best Picture nominees. It's always adorable and filled with horrible fake facial hair. As always, this year's installment doesn't disappoint.
And (a few of) the nominees are:
American Sniper: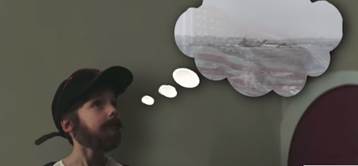 Image source RollingStone
"Chris, are you even listening to me? Chris?!"
"What? Huh? BRB, gotta go to Iraq."
Grand Budapest Hotel: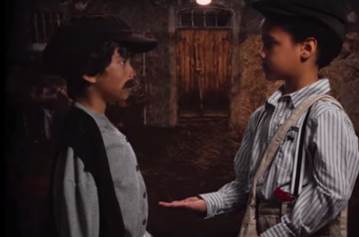 Image source RollingStone
"Zero, you rescued me from jail. I owe you my life!"
"That's what lobby boys are for sir."
"Actually, lobby boys just carry bags."
"Oh, then I want a raise."
The Theory of Everything: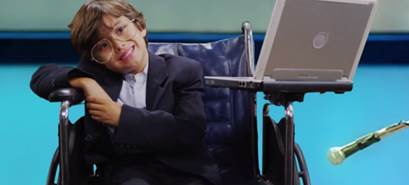 Image source RollingStone

"I've made three children in this wheelchair. What have you done?"
The Imitation Game: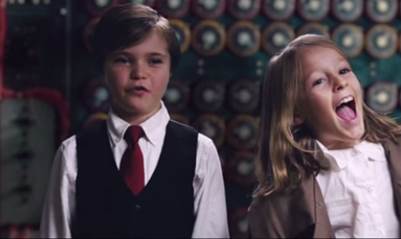 Image source RollingStone
"You're a bully."
"Well, you're a dummy."
"I'll help you build your machine only if you let me dance with your girlfriend."
"Oh, uh, yeah my um. My girlfriend. Okkk."
Selma: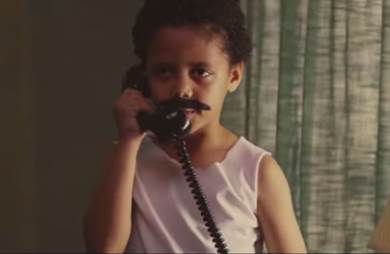 Image source RollingStone
"Oprah is marching with us."
"Oh really? Is she giving away cars?"
Boyhood: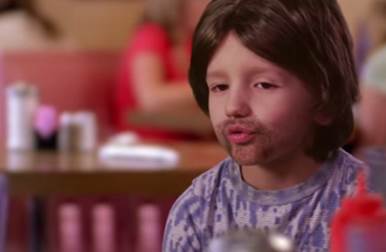 Image source RollingStone
"You know what a stupid cliché is? Your facial hair."
"It makes me look older."
"And yet, I look the same. Weird, huh?"
You can catch all of the pint-sized nominees here and don't forget to tune in to the grownup version on February 22nd at 7PM! Oscar plug, over.
Published by Amy