Parents Prove They've Still Got It
Image source Washingtonpost.com
In recent "parents are shaming their kids" news, a mighty smart dad down in Georgia found a way to teach his son a lesson that he'd never forget. When dad Russell Frederick, a barber and father of three, caught wind of the recent antics of his 12 year old, he decided to take his son to the barber shop for a haircut to fit his "grown-up" personality.
Enter: the "Benjamin Button Special," a.k.a. the balding haircut made popular by senior citizens everywhere. If you're going to act like a grown-up, you might as well look like a grown-up.
This awesome parenting act reminded me of other parenting "wins" I've seen on the Internet. Then there's this, which, had it happened to my sisters and me, there would have been a few casualties.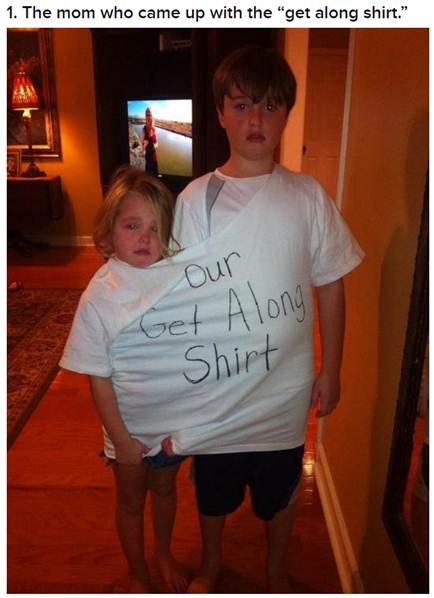 Image source Buzzfeed.com
This, because kids should really just go outside and play more: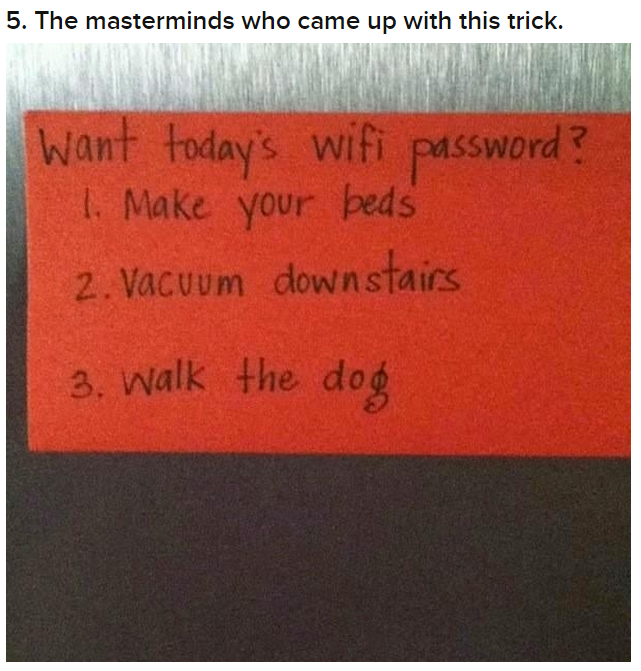 Image source Buzzfeed.com
And who could forget the dad in Utah who decided to wear the same type of shorts that his teenage daughter insisted on wearing: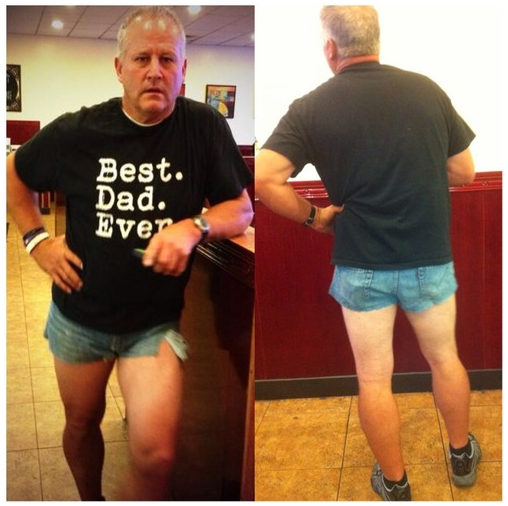 Image source TheHuffingtonPost.com
Lessons learned? Yea, I'd say so!
Posted by Tracy