Phablets, Phones of the Future?
Image source TechTimes.com
Like everyone else in this world, I'm a fan of Apple products. I'm not one to wait in line overnight for eight hours EVER, but I'll admit that I was eager to take a look at the new iPhone 6 and 6 Plus that came out last week.
A friend of mine came over with his new iPhone 6 Plus yesterday, and for the first time I actually held one next to my dinky old 4. There was a time when I thought my 4 was pretty long and lean, and very cutting-edge, but I honestly cannot understand how. The side-by-side comparison made me realize how insanely huge these things are (not to mention they apparently bend).
All technical abilities aside, it seems that the size of cell phones has taken a drastic turn in the past decade. There was a time when the smaller and more compact your phone was, the more chic and advanced it was considered. Remember when we thought the future of cell phones might eventually end up like this?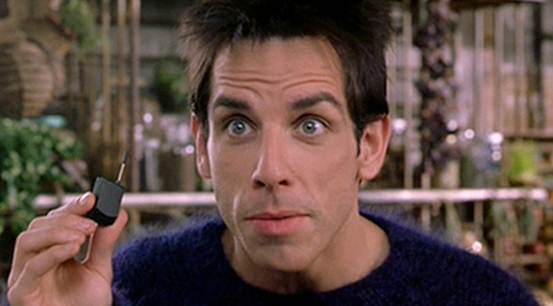 Image source e2save.com
…and this?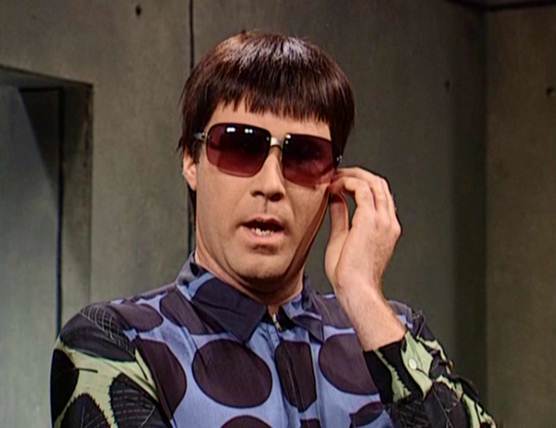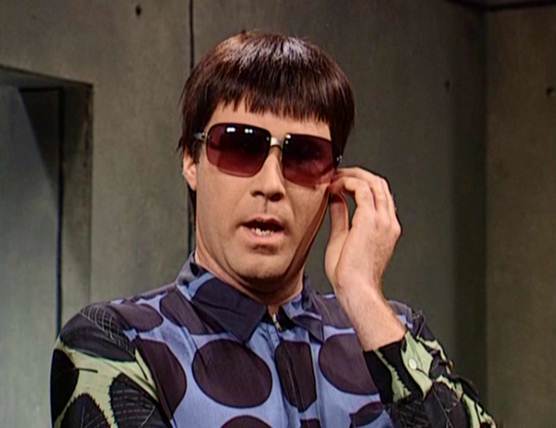 Image source TheIneptOwl.com
Obviously this is no longer the case.
Since the birth of the iPhone in 2007, bigger seems to be better! In fact, one could argue that the new iPhone 6 Plus is actually a phablet (yes, that is a thing); a phone and tablet hybrid. My concern is where we're headed. Do you think in 10 years we'll all be chatting on phones as large as our heads?
Maybe Cher and the gang were onto something…they managed to pull it off!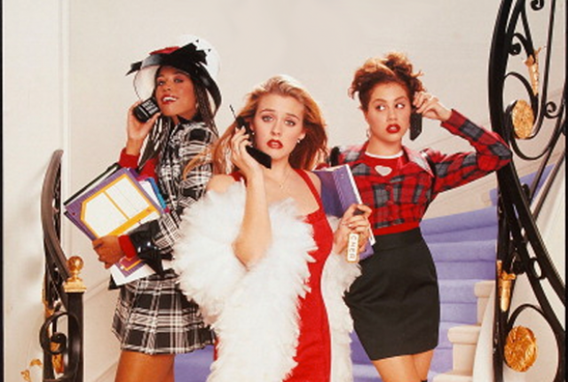 Image source mentalfloss.com
My only hope is that we don't travel far enough back in time to revisit the cell phone size of the 80s – these things would NEVER fit in a clutch.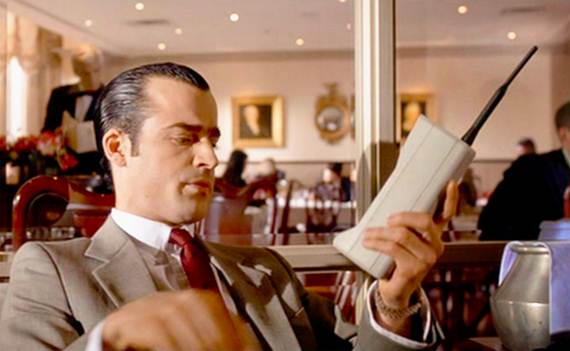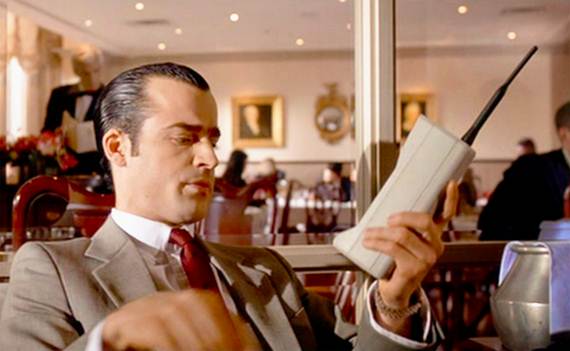 Image source Pxyurz.com
Posted by Iman