PJ Chic: Summer 2013's Coziest New It-Look
There's nothing like a good pair of jammies. I, for one, am a big bathrobe fan, but regardless of your flannel fancy, there's nothing like tossing off your heels and donning fuzzy, soft pastel garb at the end of a long day. So to me, it's no wonder that jammie-chic is now totally trending from runways to red carpets.
Haven't seen the nighty craze in action? Let me fill you in…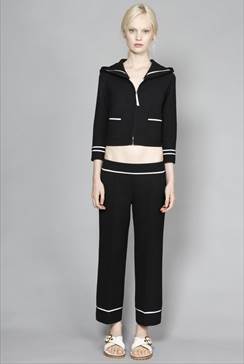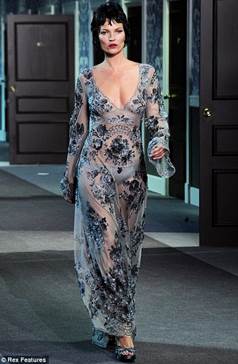 Image source WWD & Daily Mail
High Fashion: Fashion mastermind Marc Jacobs debuted a PJ line for his Resort 2014 collection (think more silk and buttons than drawstrings and flannel). Marcy Marc also sprinkled some Jammie-inspiration into Louis Vuitton's Fall Winter 2013-2014 show (gimme dat navy robe) in a sleepy faux hotel setting.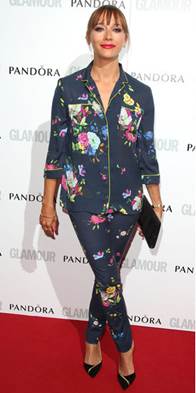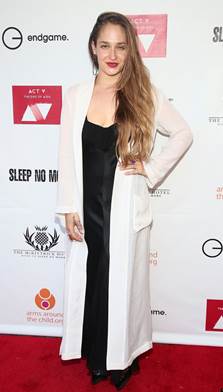 Image source FabSugar & The Huffington Post
Red Carpet: On June 4, I Love You, Man bombshell Rashida Jones sported a very pajama-esque floral pants suit to Glamour's Women of the Year awards. Side note: not saying I'd wear this for my red carpet premiere but I think she looked pretty darn cute and put together here. My personal on-camera friend crush Jessa from Girls (aka Jemima Kirke) sported another nighty-like ensemble at an NYC charity gala last month (again, pretty bohemian chic if you ask me…).
Marlo, does this mean PJs are officially office-appropriate? Kidding, but if I could get my hands on that LV robe I can't guarantee it wouldn't show up at mm/c during late nights behind my desk.
Posted by Mary