Polish Mountain, Part 2
I recently wrote about Polish Mountain, a YouTube phenomenon where a nail vlogger applied 116 coats of nail polish to one hand over the course of 14 hours. To be honest, I haven't thought about it much since, until I noticed that this has become somewhat of a trend in the beauty vlogosphere. Cue a slew of videos of different YouTubers applying 100 layers of everything from lipstick to foundation and even mascara.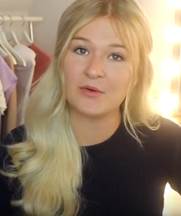 Image source Youtube.com
100 Coats of Mascara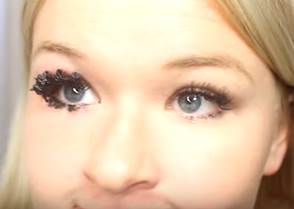 Image source Youtube.com
100 Layers of Liquid Lipstick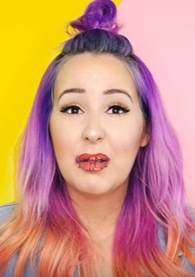 Image source Youtube.com
And finally, for the overachiever, 100 layers of makeup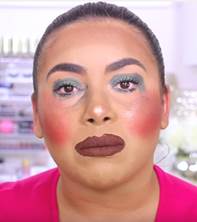 Image source Youtube.com
While I found Polish Mountain mildly entertaining, I must admit that I'm completely over this trend. Not only is it wasteful, but it's also completely and utterly unattractive. How these poor women haven't broken out in rashes and succumbed to eye infections is beyond me.
Posted by Amanda.