Potty Plating
I was never a fan of potty language. I didn't find poop or fart jokes funny growing up. I'm not sure why but when kids laughed when they heard the word "butt," I never giggled. I just rolled my eyes.
However, I recently stumbled across one Instagram account that definitely pushes into the "potty" realm that made me chuckle. Maybe it's just because I've done PR for restaurants for several years. Or before joining the restaurant team here at marlo, I worked in restaurants for eight years. Yes, I've seen one too many swooshes in my lifetime. If you're not familiar with the "swoosh," it's the thing that chefs do to decorate a plate with a puree. It's become so pervasive that it's almost become passé.
Anywho – check out the @the_shartofplating. For when swooshes look a little like poop. Yep.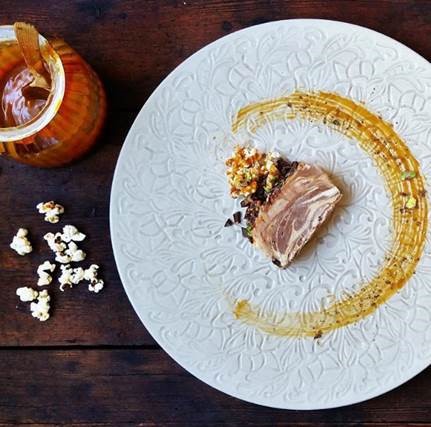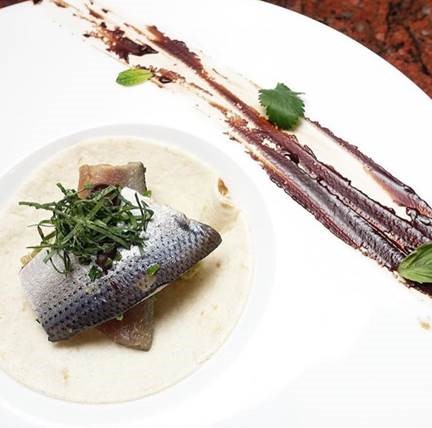 Posted by Kat