Prepster's Paradise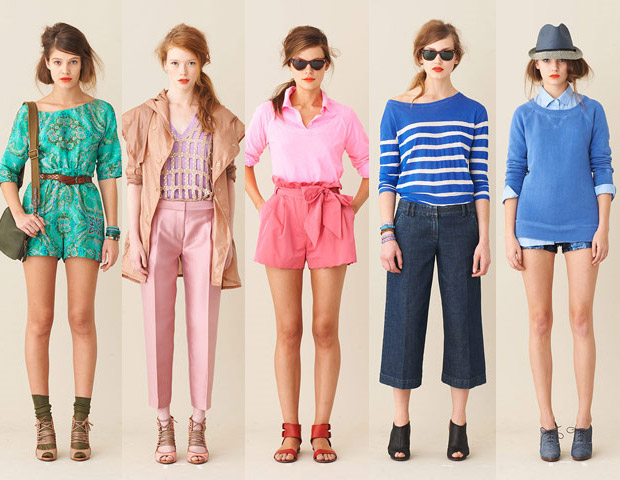 Image source houseofhabit.blogspot.com
There's not much I love more than a quality chambray button-up or a simple shift dress. And when I get the urge to do a little payday celebratory shopping, one of my first stops is J.Crew. I can always depend on good quality clothing and accessories that make all of my inner prepster dreams come true. If I could afford it, my entire wardrobe would probably consist of their sturdy pencil skirts, soft sweaters and adorable baubles.
Luckily for me, and my well-dressed peers, J.Crew recently announced the most exciting news since they opened a factory store! The popular, classic brand is introducing a new, lower-priced line called J.Crew Mercantile, which will reportedly feature clothing AND accessories, and the prices will be similar to those at J.Crew Factory.
According to a spokesperson, "It's too preliminary to discuss the subject," but she just means they haven't set a launch date yet, right? This. Better. Happen.
Fitted blazers and chic statement necklaces, come to Momma!
Posted by Erin D. 
Posted By: marketingmarlo