Pugs and Food…What More Could a Girl Want?
Image source Pinterest
I LOVE food…maybe a little too much. The excitement that I get from finding a new recipe on Pinterest is probably not normal. That being said, when I found this Buzzfeed article about a blog that features recipes AND adorable pugs…I knew my excitement was about to go to a whole new level. Let's just say this blog got me just as excited as I was when I discovered Man vs. Cat…
And for all you pug-haters out there…you are evil people. How can you not fall in love with this adorably smooched face?
While these are just a few of my favorite posts from Grubbin Pugs, I strongly advise that you check out the whole blog!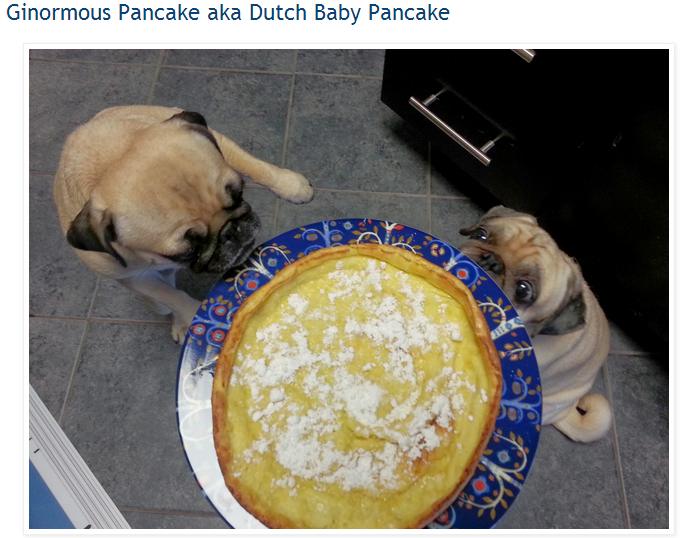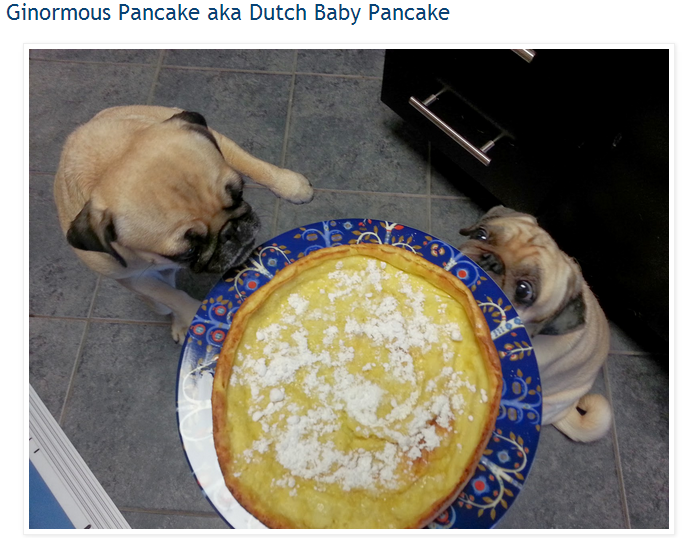 These pugs have more self-control than I do…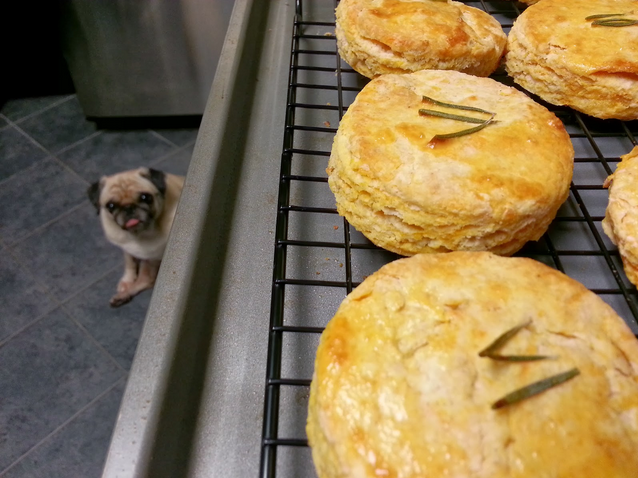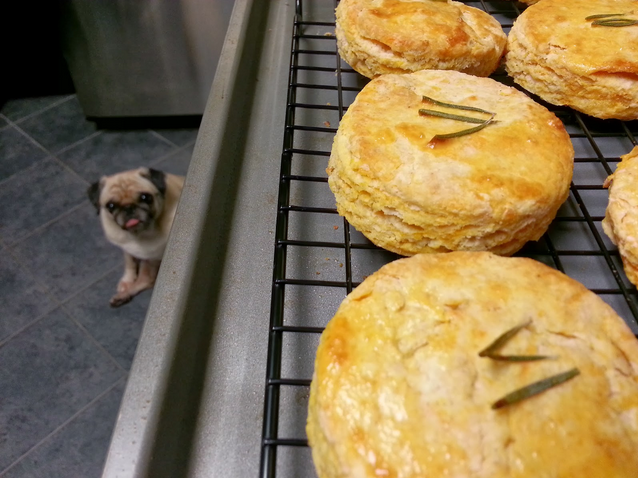 Eyes on the prize…eyes.on.the.prize.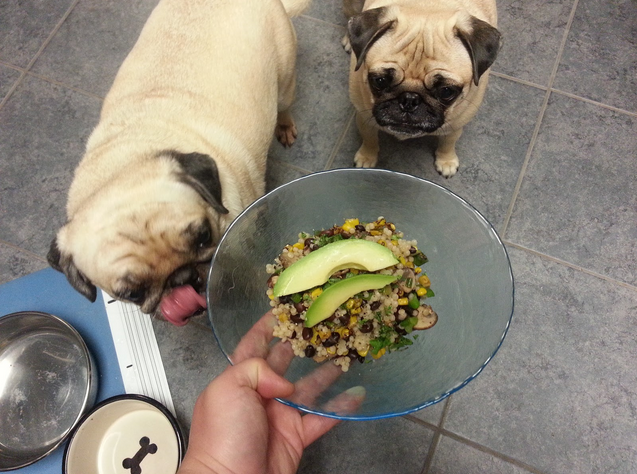 Have to say I had the same reaction when I saw this dish…
Images source Grubbinpugs.com/vegetarian
Posted by Christina