Pumpkin Spice and Everything Nice?
Pumpkin Spice Cooking Spray. Image source Simply Beyond
Fall is upon us, and what better to mark the season of cozy sweaters and leggings, apple picking and haunted houses than pumpkin spice.. in everything. While some things are well suited for the pumpkin spice flavor/scent (like the #PSL, of course, which started the trend), it's safe to say that most products created around the trend are just plain wrong.
So, here you are, readers: some of the worst pumpkin spice products I have come across so far this year.
As if there aren't enough pumpkin spice foods around this time of year, here is Pumpkin Spice Spray by Simply Beyond to make it easier to make everything taste like pumpkin spice. This one extends beyond fall, as Gingerbread and Cinnamon flavors are also available.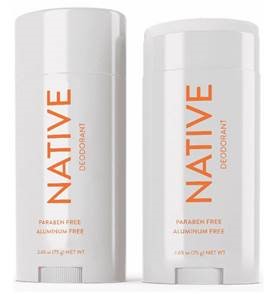 Image source Native
Natural deodorant company Native released a deodorant "inspired by the PSL." I will say this: "subtle notes of pumpkin, cinnamon, nutmeg and clove" is absolutely not the worst thing for your pits to smell like.


Image source Amazon
Just… no.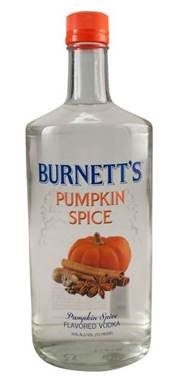 Image source ABC Fine Wine & Spirits
My hatred for this one could come from the fact that I swore off flavored Burnett's after freshman year of college…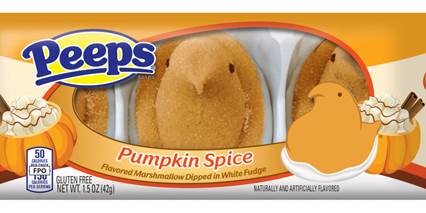 Image source Thrillist
Come on, Peeps, know your place. You are only good around Easter.
Pumpkin Spice Toothpaste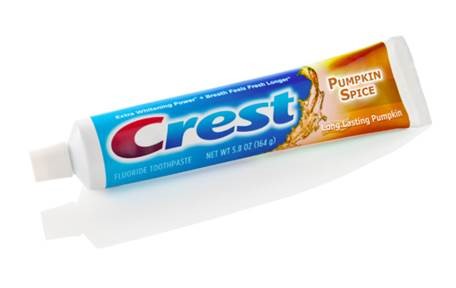 Image source Buzzfeed
Okay, this one doesn't really exist, but it had me fooled for a hot second.
So, when will the pumpkin spice craze end? Safe to say it will not be in my lifetime. Stay tuned for next year's installment, because it's only going downhill from here.
Posted by Erin D.