The Queen Wears a Green Screen, Hilarity Ensues
When it comes to finding the perfect birthday outfit, I'll be the first one to admit that sometimes it can take me weeks. While trying on clothes, I'll ask myself: Will this be comfortable? Will this hide a post-dinner food baby? Can I get down on the dance floor? Will all my friends be wearing similar dresses? Will my clothes make me look like a post-production film green screen?
OK, maybe I don't ask myself that last question. But clearly, neither did Queen Elizabeth while getting dressed for her 90th birthday.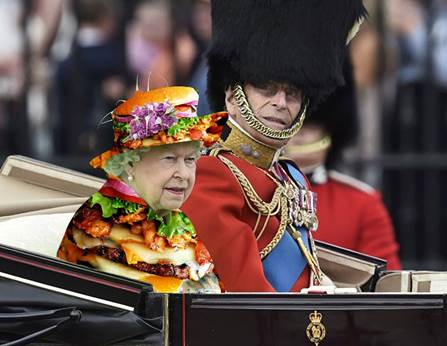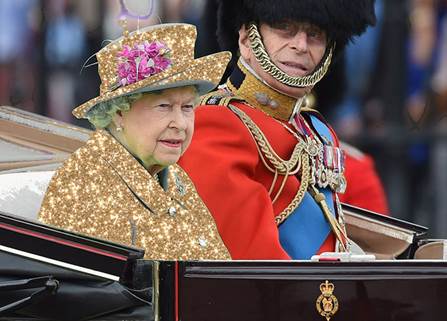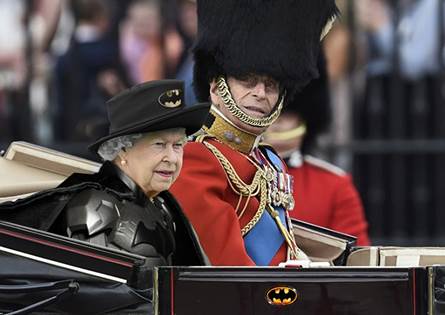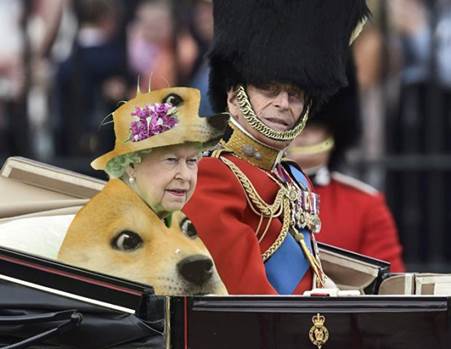 All image sources nymag.com
Posted by Robbin.