The Most Relevant Halloween Costumes For 2016
Image source theverge.com
I'm not trying to appear braggadocious here, but I pretty much slay Halloween every year. As someone who believes that she was conceived on the night of Halloween in 1990, I feel that it is my duty to have a both relevant and cute outfit each year. As an example, last year I masterminded a group costume for all of us to arrive to work as Hotline Bling girls. I know, I'm a genius.
This year, I have a few things up my sleeve and I'm ready to rock it. While I'm not going to include my costume in this roundup (duh because I'm tryna be the ONLY one with this costume), I've outlined my top picks for what I'd consider being if Halloween lasted a full week instead of one night.
Stranger Things
I think that this would work best as an all-male costume as I'm not aware of many girls with shaved heads. Must bring a set of colored Christmas lights and maybe have someone dress up as the ghost of Barb? Great group costume.
Ghost Busters
Girl power is totally "in" so why not remake your very own Ghost Busters Reboot all ladies costume. Bonus points for anyone that has the balls to put as much hairspray in your hair as Kate McKinnon.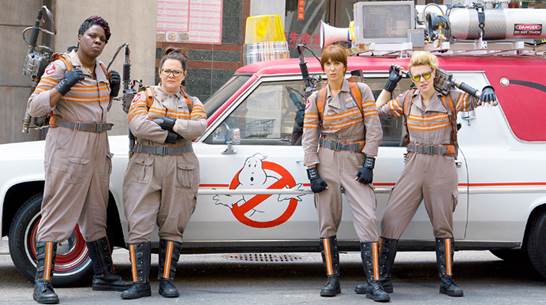 Image source variety.com
Big Papi Ortiz
This is the end of an era, people. David Ortiz is retiring and Boston is upset and the rest of the country is celebrating. No better way to continue to haunt the Red Sox haters by throwing a fake beard and gold chain necklace on and holding a cup of Dunkin iced coffee. Make Papi proud.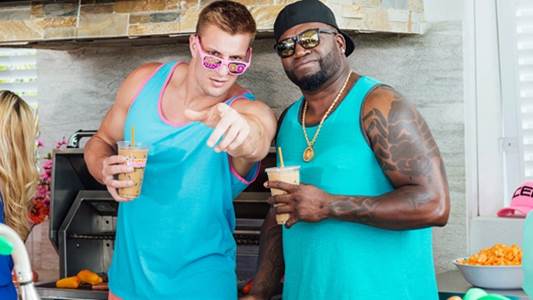 Image source cbsboston.com
Lemonade
You could be Beyonce, but do you really think you could pull it off? I thought so. Next best thing is to come as Minute Maid Lemonade. You'll not only look cute and be relevant AF, but people will think you're clever as sh!t.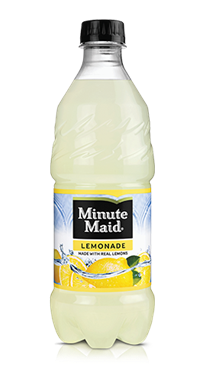 Image source minutemaid.com
Happy Halloweenie!
Posted by Emily.