Retire Your Witch Costume
With Halloween just around the corner, I'm ashamed to say I haven't given one thought to what I will be this year. Some may say I'm too old (23 is old, right?) to still be seriously thinking about Halloween costumes, but there are some things I just refuse to give up until I'm ACTUALLY old (you know… over 25 ;)).
With 2015 being the crazy year that it has been, I've been looking to pop culture to predict some of the hottest trends you'll be seeing around your neighborhood for trick-or-treating… or at the bar with your friends… no judgment on how you choose to spend the holiday!
North West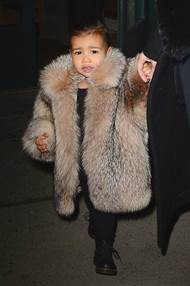 Image source Elle UK
Being a well-dressed trendy tot for Halloween? Easier said than done. Don't forget your fur coat!
Deflated Football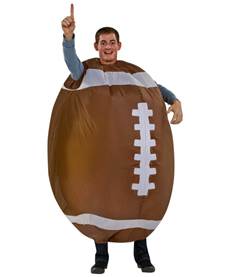 Image source School Costumes
Just let the air out of the costume and you're set! Thinking this one won't be too popular here in Massachusetts…and could be dangerous to enter a bar with this on. But the rest of the country – feel free!
Donald Trump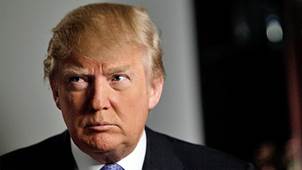 Image source Red State
For those of you who are anti-sexy Halloween costumes. This is the definition of un-sexy!
Taylor Swift & Crew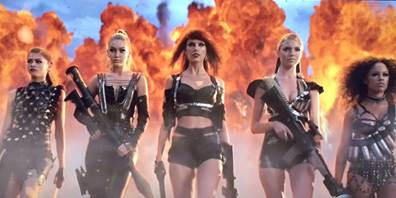 Image source Harper's Bazaar
If you're into group costumes, round up your hottest friends and be the gang from the Bad Blood music video. Apologies in advance if your besties aren't supermodels.
Shame Lady from Game of Thrones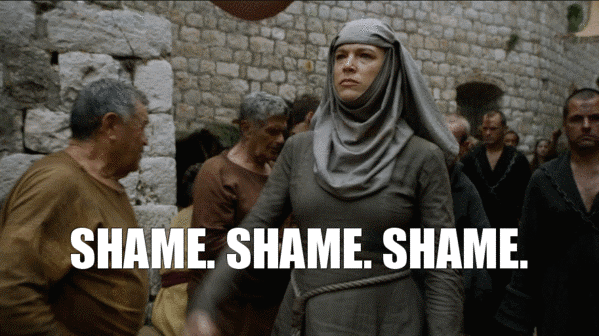 Image source PopSugar
For Game of Thrones fans, this one is epic. Don't ruin it by "shaming" all of your friends who opted for an, ahem, more revealing costume.
Still not sold on a trendy costume? You could always take a cue from Mean Girls (which never gets old) and throw some animal ears on with your most scandalous attire.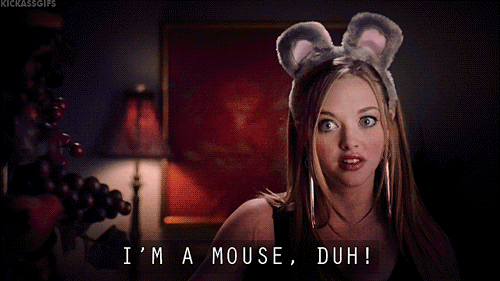 Image source WiffleGif
Happy Halloween and may your costume not be #basic for 2015!
Posted by Carli