Say Hello to your Hotline Bling
Image source Meme Generator
Since October 23rd when Adele dropped "Hello," the first single off of her third album, the world has changed. We're texting in lyrics to our exes, we're using lyrics to put old beefs behind us, and, admit it, we avoided awkward family conversations at Thanksgiving just by using this song.
Collectively, we're feeling feelings that we never thought we felt about past flames, and wondering how we went so long without a new Adele album.
To add to our joy, heartbreak and overall #feels, Adele has made a connection with our forever #ManCrushMonday and baby daddy to one of 2015's biggest hits ("Hotline Bling")— Drake.
While both have an extensive past in having emo and very self-reflecting songs about love lost and failed relationships, the two have found that "Hotline Bling" and "Hello" have a very similar feel, and they aren't denying it…
Adele had stated that she's down to do an official remix of "Hotline Bling" and "Hello" and in response, Champagne Papi went all hands on deck with an Instagram of him and Adele with the caption "Me and my main ting just coolin."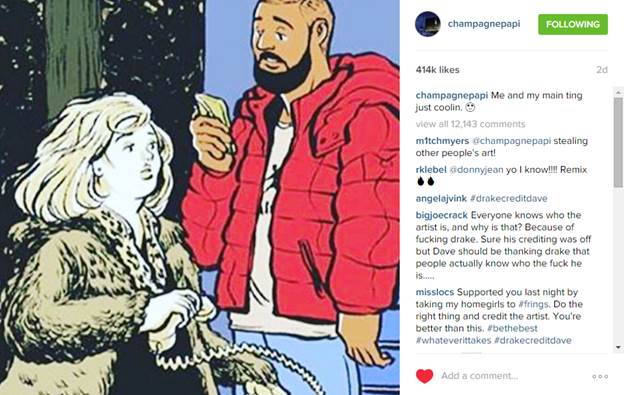 Image source Instagram
All signs lead to a Hotline/Hello Bling remix!
P.S. If you were wondering, looks like after watching the "Hotline Bling" video, Adele ordered the coat the Drake wore in the video, and even was recorded drunkenly dancing to the tune on a coffee table (video yet to surface). Hilarious!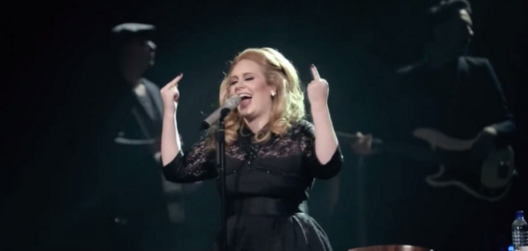 Image source WordPress
Posted by Emily