Selena Gomez Just Lost Her Instagram Crown
Image Source: selenagomez
With 144.4 million followers, Selena Gomez has held the highest crown in Instagram royalty for years, beating out people like Kim Kardashian, Taylor Swift, and Beyoncé for the person with the most followers on the platform. In September, she announced she was taking a break from social media and recently, she was booted out of the top spot.
Now, who could possibly top the immense following of one of our favorite pop stars and former teen wizards?
Portuguese soccer player, Cristiano Ronaldo, swept past Gomez's following, creeping up to 145 million by the time of this posting. Ronaldo posts photos of his soccer adventures, his extravagant life and his adorable family.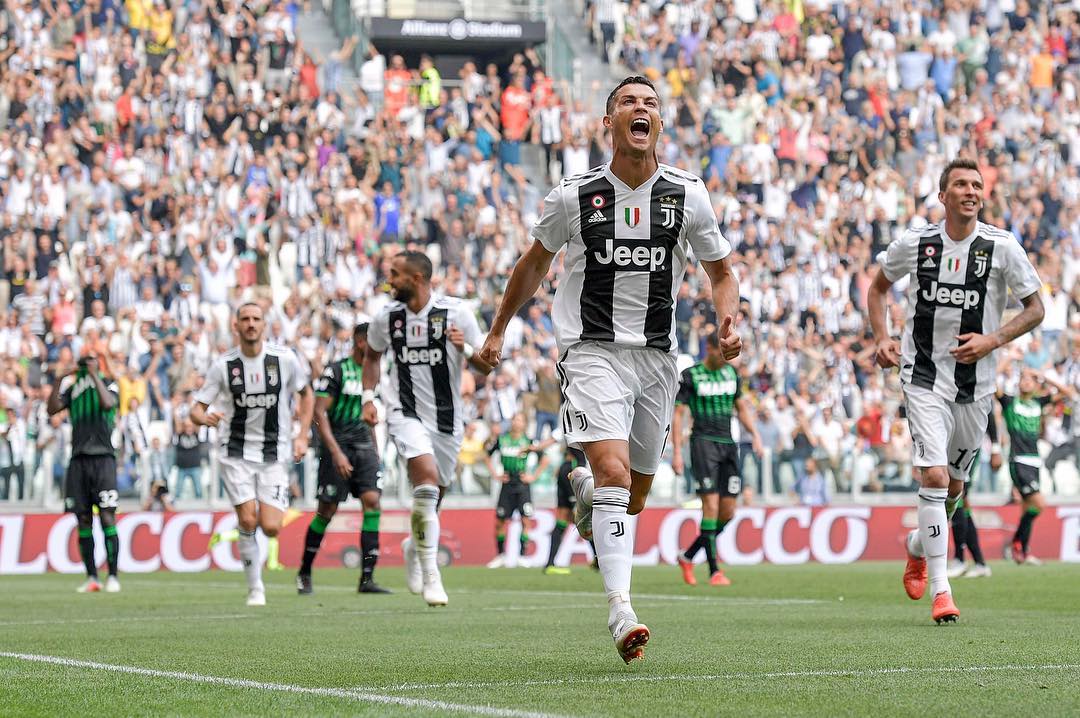 Image Source: Cristiano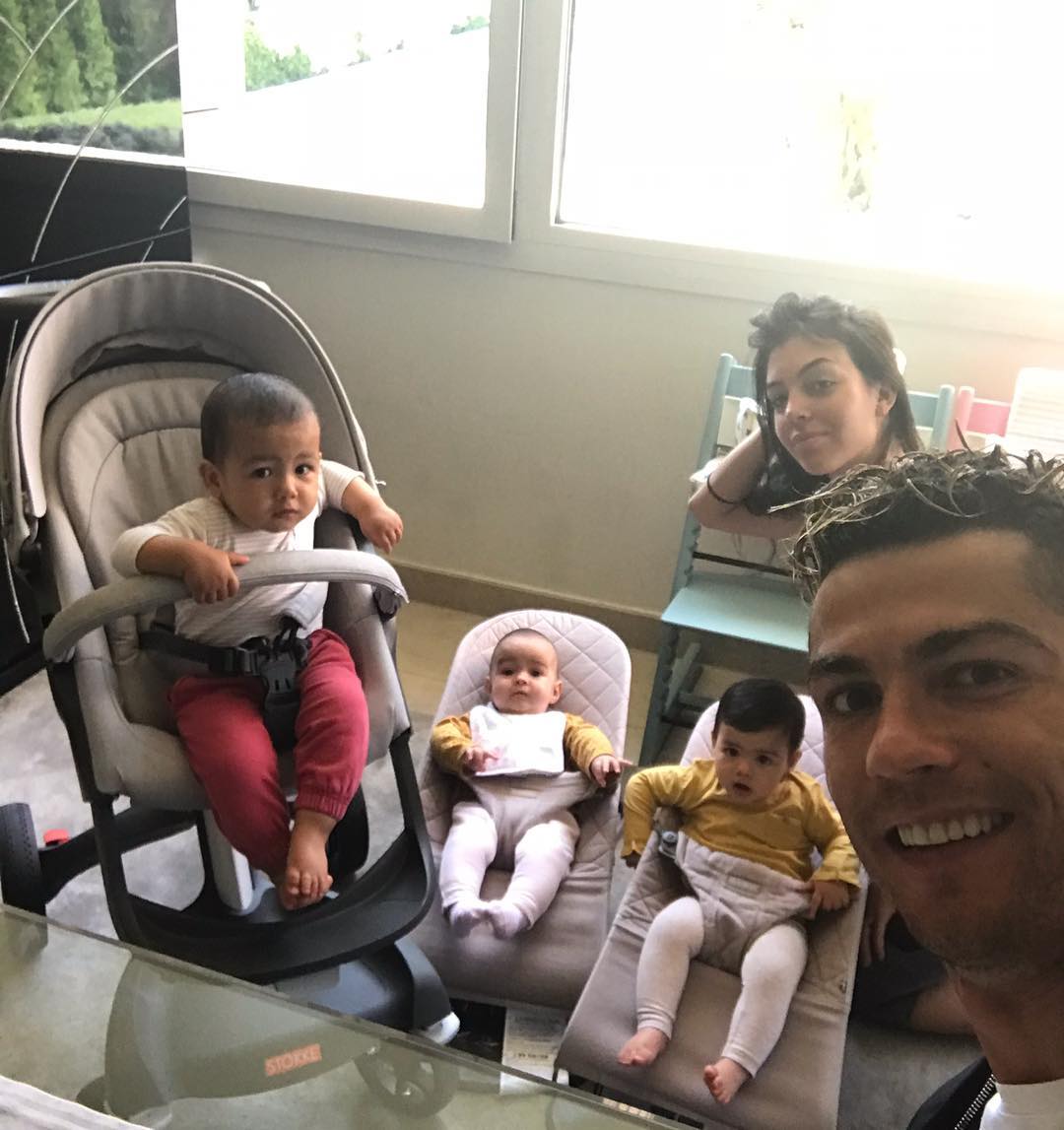 Image Source: Cristiano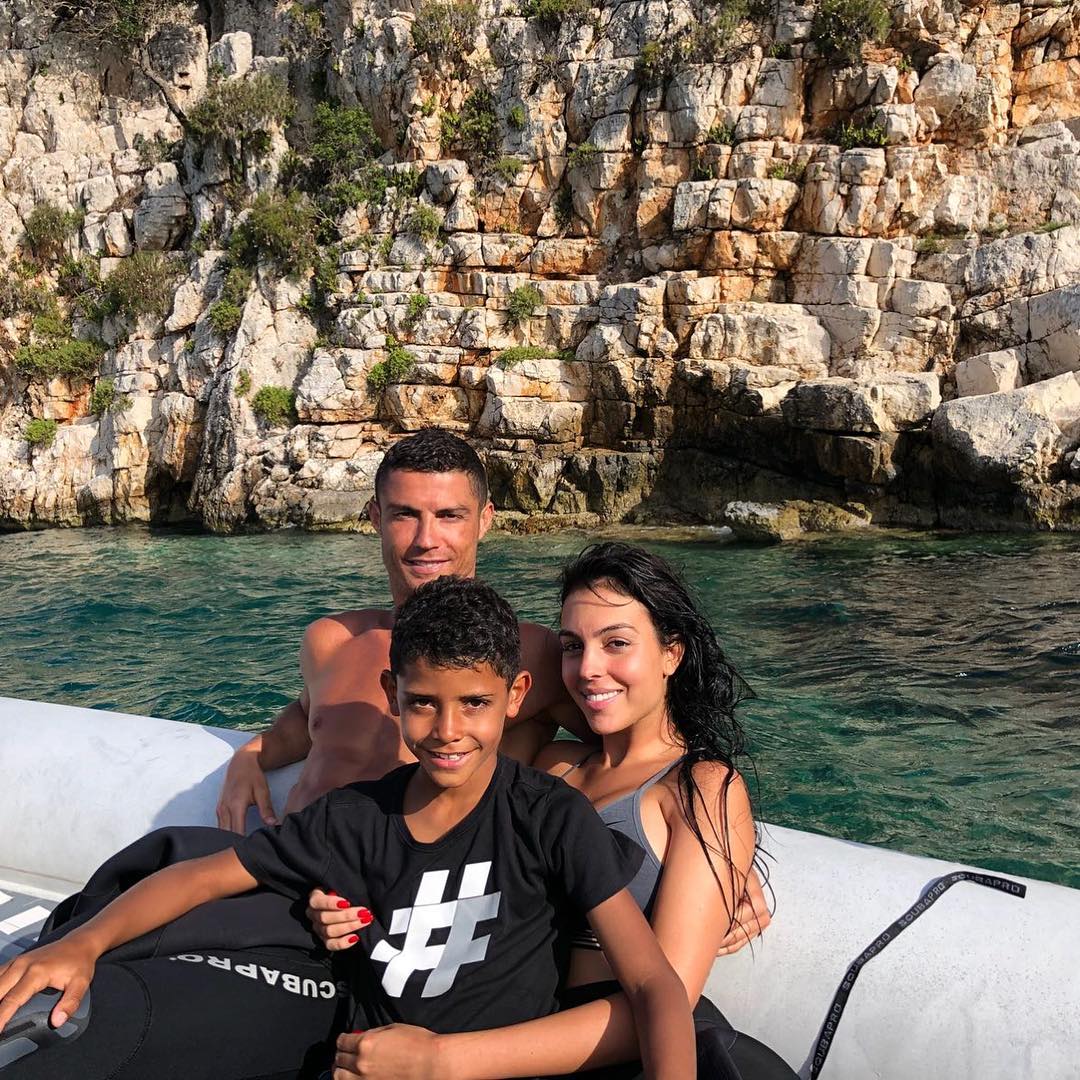 Image Source: cristiano
With the popularity of the social media platform, I'm not sure it's safe to say Ronaldo will keep his crown for a while. For all we know, Selena's fans could band together and surpass him any at moment. Nothing's safe in the land of Instagram royalty.
So, are you one of the followers who voted Cristiano Ronaldo as our new Instagram King?
Posted by Ashley