Shake it Off
We all like being in the know, but sometimes, living under a rock is awesome. Prime example? Pet photographer Carli Davidson has released a new book called Shake Puppies, a sequel to last year's wildly popular Shake. I had no idea Shake existed, which means that while longtime Davidson fans are getting one new book, I'm getting two. I imagine this is the fluffier, cuddlier version of discovering Harry Potter after all seven books were published. It's almost gratuitous, but mostly amazing. And definitely, definitely enough to make me consider leaving the PR game for a new career as a puppy photographer.
Look – here's a picture of me with my new colleagues! Kidding. That's Carli Davidson herself, literally making Shake happen.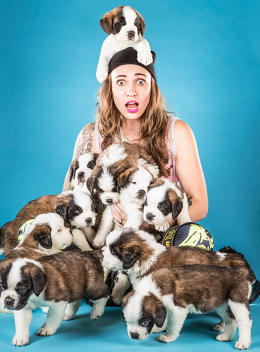 Carli, who you can follow on Instagram at @carli_davidson for even more puppy madness, recently sat down with Fast Company's Co.Create to chat about the new book and preview a few shots. Below are a few of my favorites!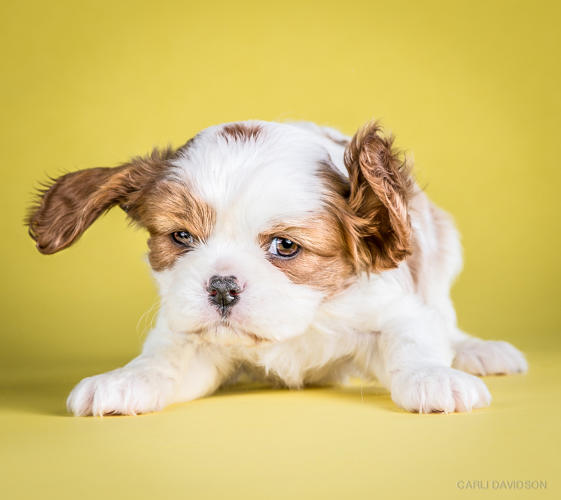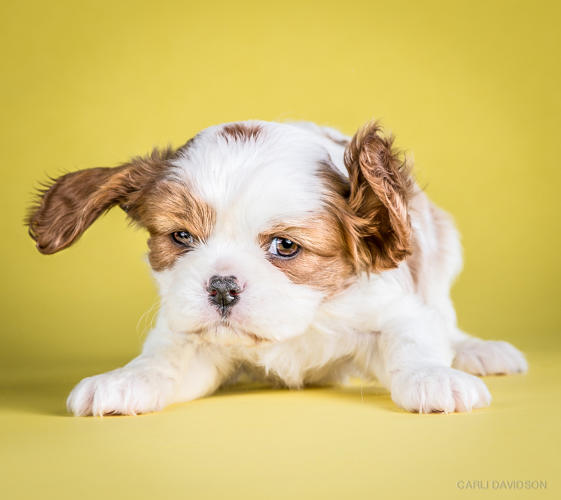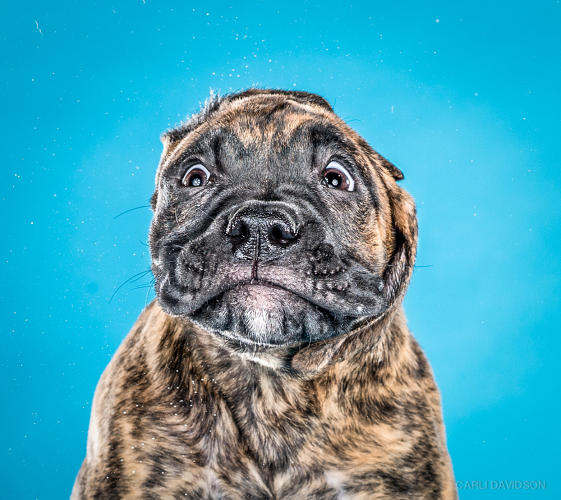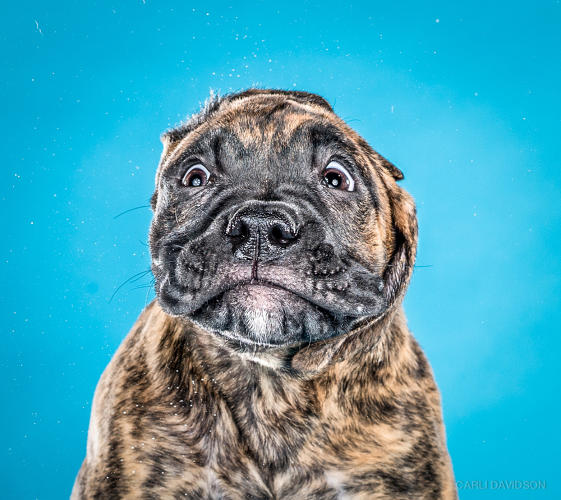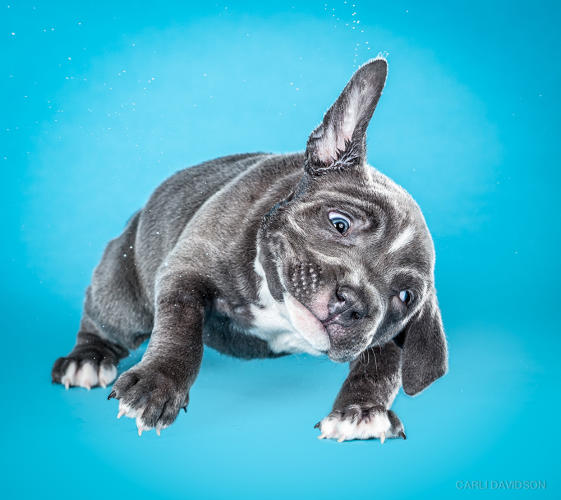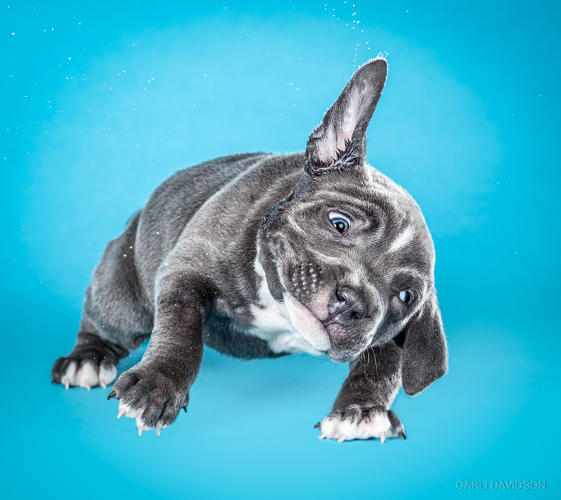 All images source FastCoCreate.com
Posted by Erin K.