Sippin' on Dom at America's Diner
Image source NYTimes.com
There's a saying: when life gives you sausage and eggs, you order…Dom Pérignon. You know that one? Of course not, it's totally nuts. But apparently a new diner in Manhattan is trying to get the phrase to catch on. That diner being the 24-hour suburban hangover haven we've come to know as Denny's. Except this one's got a bar.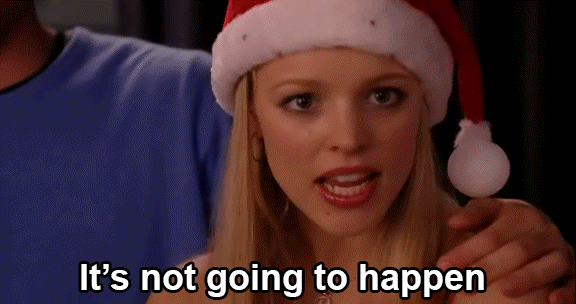 Image source Imgur.com
Sounds like it's already happening.
According to The New York Times, the new NYC location has a popular menu item known as the "Grand Cru Slam" which gets you a Grand Slam breakfast for two, a bottle of Dom Pérignon, and a high-five from the bartender. Just one week after the restaurant's opening on August 29, they went through an entire case of the pricy champagne. Not bad for a Denny's…or anyone for that matter.
Champagne…it really does make everything taste better!
Posted by Iman