Sliced Bread… So Yesterday
In 2012, Kraft Cheese told fans to "make something amazing" in their national ad campaign. Three years later, Japan has done just that. Being called the best thing since sliced bread, meet sliced chocolate.
Basically, Japanese company Bourbon took the concept of our oh-so-favorite individually wrapped cheese slices and took it one step further. While Kraft's cheese slices are often topped onto burgers, sandwiches and found in childhood lunchboxes, the sliced chocolate is best used for wrapping around snacks, topping on pancakes, melting over bananas on a slice of bread, and many other creative ways.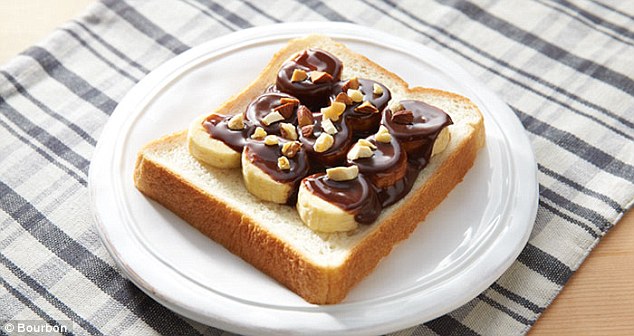 All Image Source Bourbon
While I'm obviously intrigued by this new phenomenon (but still not completely won over), others on social media are losing their sh*t over the new sugary concoction.
"There is chocolate that looks like sliced cheese because life is wonderful," one social media user said.
Another fan says, "I'm sure I can find a way to work this into my 'nutrition plan'." (Good point!)
"What a time to be alive!" points out another chocolate slice lover. (Agreed)
And of course, with every item that goes viral, sliced chocolate has already sold out.
Japan, you won this week. Sliced bread? So yesterday.
Posted by Robbin