Smells like Generation Z
It's been 20 years since Nirvana's enduring grunge anthem "Smells Like Teen Spirit" came out. I consider myself lucky to have been just barely old enough to listen, appreciate and (hopefully?) understand Kurt Cobain's musical genius in real-time.
But if you're curious how teens TODAY view Nirvana's musical legacy, then look no further than the video "Teens React to Nirvana."
All of these kids were born after Cobain's tragic death in 1994. Watching their reactions to Nirvana music videos for the first time is mostly an enjoyable "Kids say the Darndest Things" romp. But some innocent comments reveal that Nirvana's groundbreaking 90's music can still reach the youth of today.
Now, presented for your entertainment, are the Top 5 Quotes from "Teens React to Nirvana."
5. It takes forever to understand what he's saying.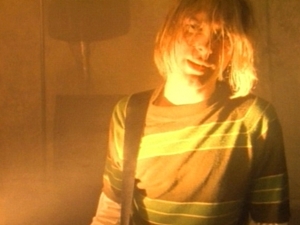 Image source ZMEMusic.com
4. I'm pretty bomb at this on Guitar Hero.
3. Was this actually put on TV?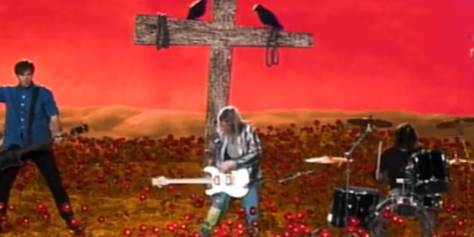 Image source TheWrap.com
2. Ha, Dave Grohl and his ponytail.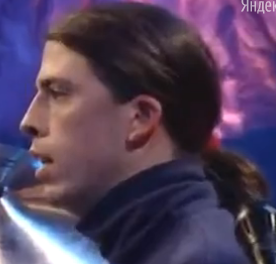 Image source Tumblr.com
1. I actually like old music like that.
Posted by Michelle