Some Bunny Special
Image source Instagram
I've made it clear that my love for animals knows no bounds. And that I pretty much follow more puppies on Instagram than real humans. But my newest Instagram obsession isn't of the canine persuasion, but rather the goofiest bunny I have ever seen.
At first when I saw him I felt badly for him, I thought something tragic must have happened to him for him to look that unusual. But after doing some further digging, I found out that Wally, the fabulous bunny of the Instagram account Wally_and_Molly, is an Angora rabbit. Which often times looks like this: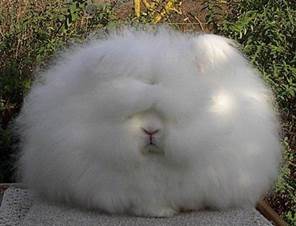 Image source Rabbits For Sale in CT
But Wally's owner was kind enough to give him a little shave down to achieve his hilariously adorable and pigtailed look. See below for some of my favorite Wally moments: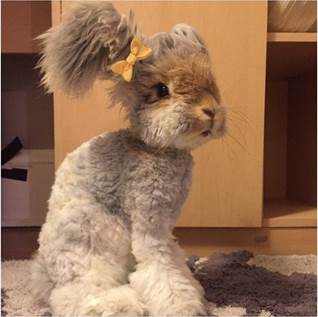 Who says bows are only for girls?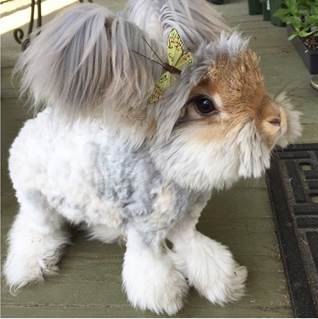 Wally being one with nature.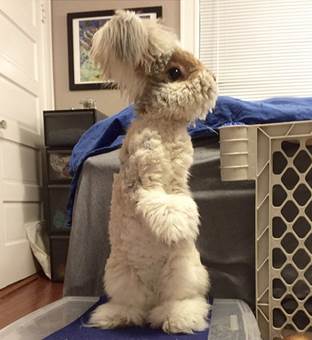 Bunny or kangaroo?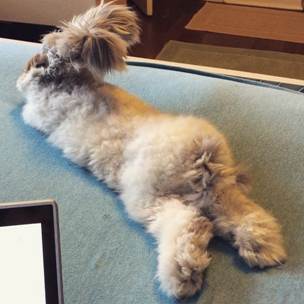 You can't have a "bad side" when you're made of pure fluff.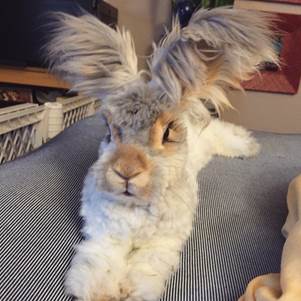 All Image source Instagram
Giving a dirty look is impossible when you have ears like those.
I don't think Wally is famous enough *yet* to be making any public appearances. But according to his Instagram, he lives in Massachusetts. So I MUST find him. And cuddle him accordingly.
Posted by Carli