SPORTS
I like sports the way most men like shopping – I'll tolerate it for the sake of my significant other but given the choice I'd probably rather do just about ANYTHING else than sit down to watch whatever game is happening. As a result of this aversion I generally skip over anything that appears on my Facebook newsfeed that comes from ESPN, NCBSports, etc. That is until my friend (model, actress and voice over talent – just saying in case anyone is hiring) Sally Meehan posted ESPN's "Bodies We Want 2015." In one click Odell Beckham Jr. took over my screen and suddenly football seemed like something I could get behind.  See what I mean?
And it's not just football I've decided I'd like to watch…I'm now solidly interested in baseball, thanks to Bryce Harper's fine self.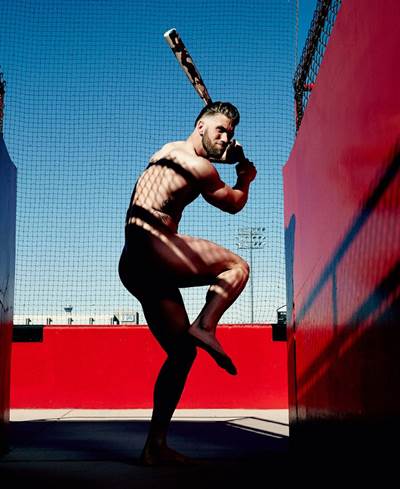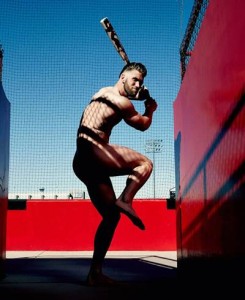 Golf, courtesy of Sadena Parks (who knew swinging a club could get you that banging body?!).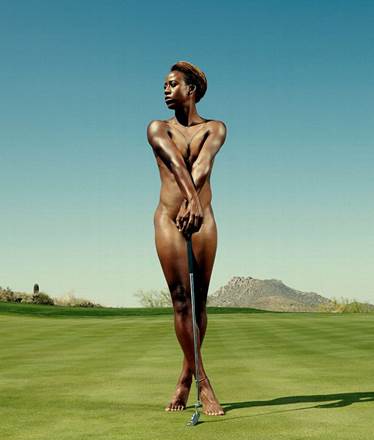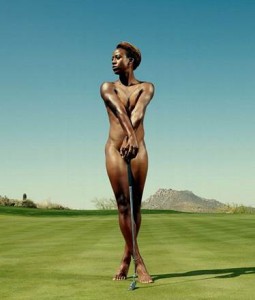 Field hockey due to Paige Selenski's awesome six pack.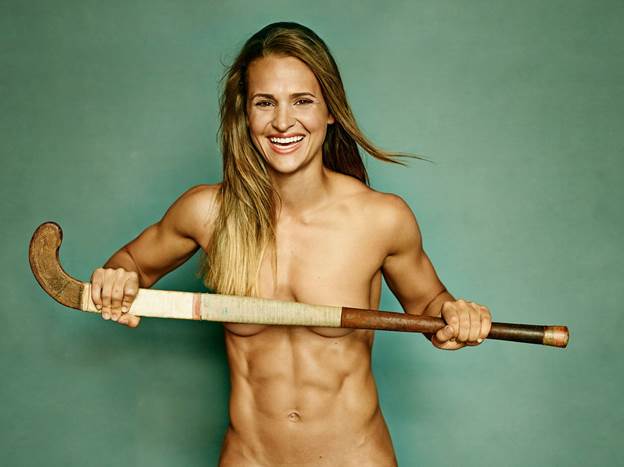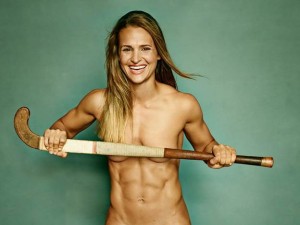 Even basketball is starting to look good when DeAndre Jordan is playing…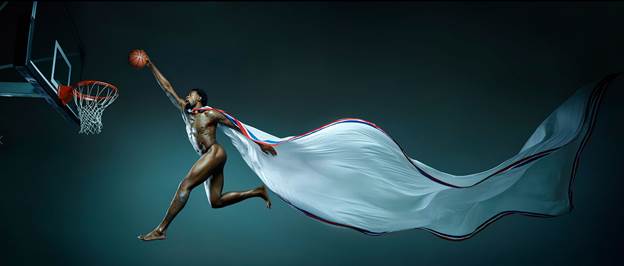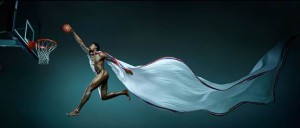 And lastly, I don't even know what the hammer throw is but Amanda Bingson has made me want to learn.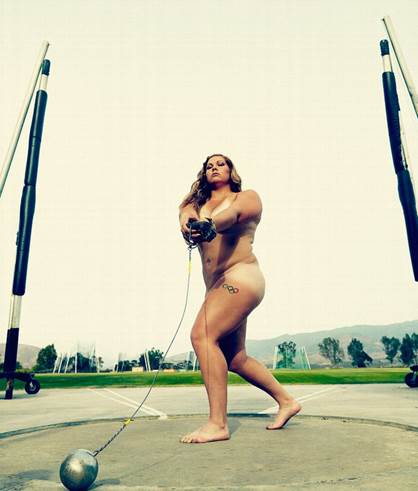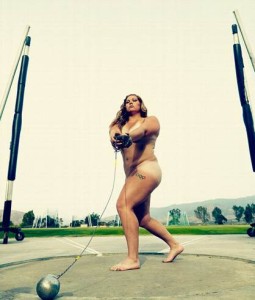 All Image source ESPN.go
Not convinced sports are for you yet? Take a peek at Tyler Seguin, Chantae McMillan, Jermaine Jones, and, of course, Laird Hamilton and Gabrielle Reece and tell me your mind isn't changed. While I do understand that none of these athletes actually practice their sports in the buff I have to say my interest is definitely piqued. Thanks to ESPN I'll likely be thinking twice before issuing my standard "NO" next time the boyfriend wants to watch whatever game is on the tube.
Posted by Gillian