SPRING 2018 FASHION ALERT: Eggplant Earrings
I love food. This is pretty well documented. Just check out my Instagram for an homage to all the delicious things I've eaten in my life – @kleggett. Fashion, however? PASS. I mean, I love shopping and clothes, but I rock a pretty straightforward New England look – a sort of J.Crew meets L.L. Bean meets whatever I find at the outlet stores. High-fashion? Not so much. I do sort of envy those folks who can rock the adventurous stuff, but it's just not me. Though, Dolce & Gabbana did just release a line that I might just be able to get behind: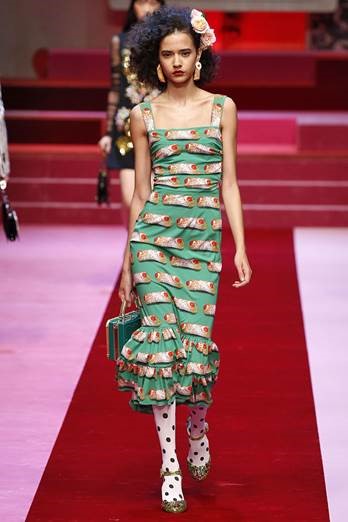 YES! THOSE ARE CANNOLIS!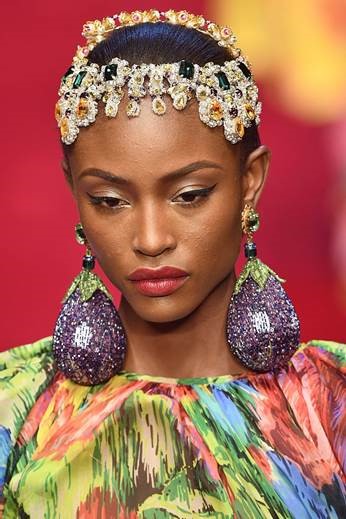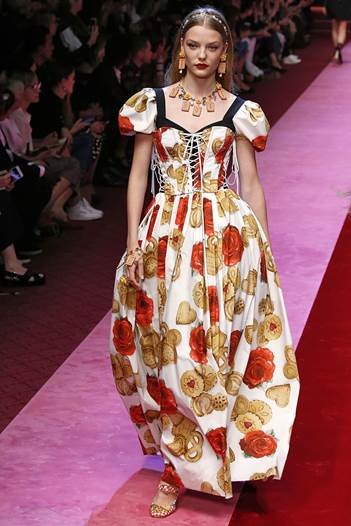 Sure, it's pretty eccentric – but I mean, this next look – I would TOTALLY rock.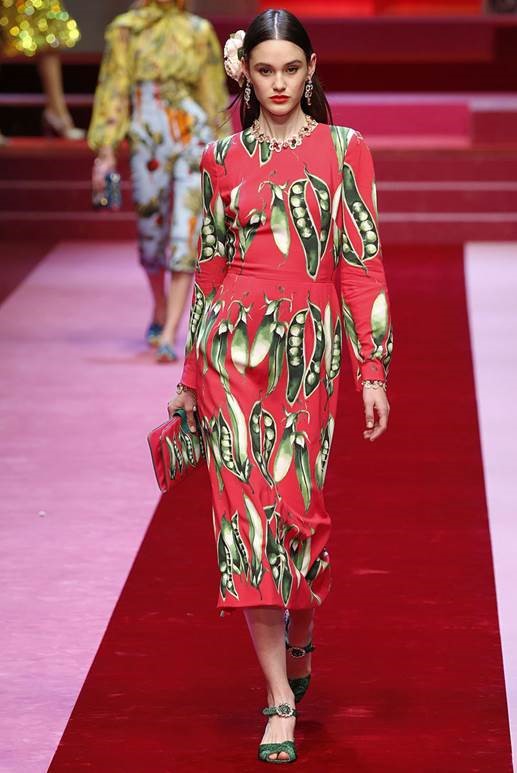 Snap Peas!!!! I am OBSESSED. If only I could afford…
For more looks, check out the Eater National piece: https://www.eater.com/2017/9/28/16381404/dolce-gabbana-fashion-show-spring-2018-food-themed
Posted by Kat