Stop Makin' Me #Jealous
Taylor Swift and her DJ beau couldn't help but mush vomit all over social media during their recent tropical getaway.  Swift started the PDA parade when she took to Twitter stating, "that time we finally took a vacation." Sounds like being rich and famous is really #difficult.
One innocent video of Swift jumping on a water trampoline soon spiraled into a surfeit of romantic photos which hit every gossip channel in about five minutes time. From 'Little Mermaid' reenactments to 'candid' shots of Harris strolling the beach (#ohhaaay) they didn't leave much to the imagination. Just in case we didn't already know they were #inlove, sh*t just got real.
Here are their posts. You're welcome.
"Act natural." #oh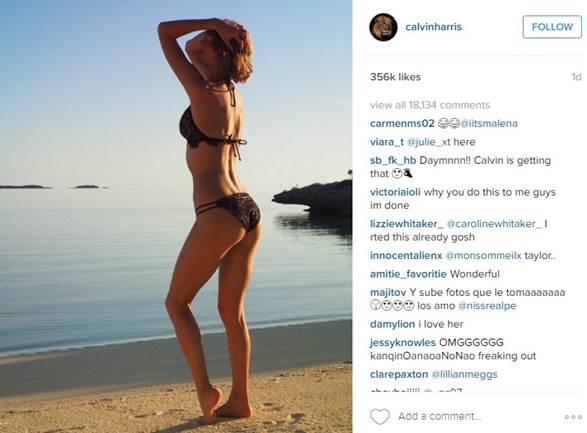 "Hey babe, do the no f*^ks given pose."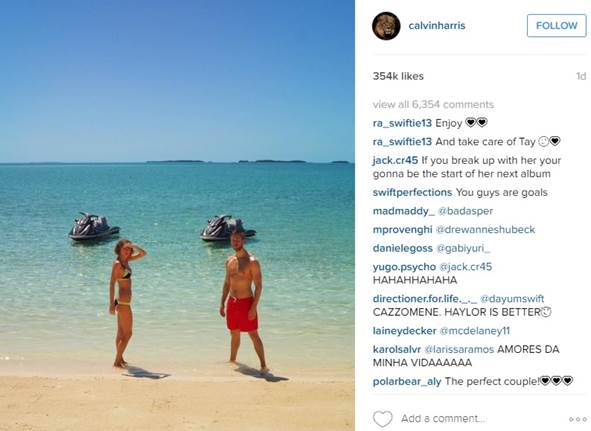 No comment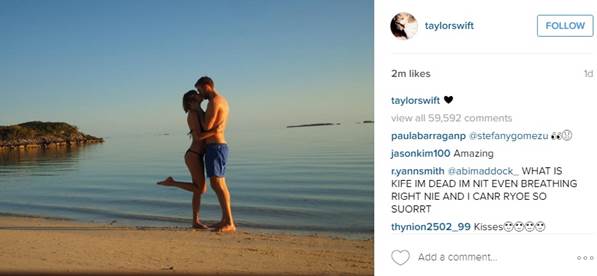 "Use your initials so they know we're #real"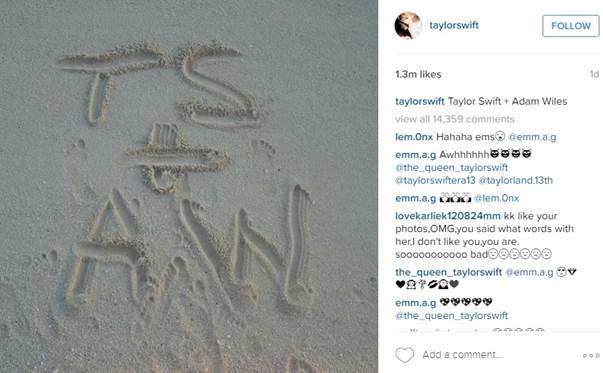 Posted by Hanna