Strange Behavior Resulting from Hurricane Sandy
Sudden panic from a looming natural disaster and life without electricity can make us all a little nutty, but some people really pushed the edge of normal behavior when Hurricane Sandy hit this week.  Here are some of the most bizarre behaviors recorded:
1. Wannabe models posing with hurricane debris. How edgy. This woman clearly has a future in fashion.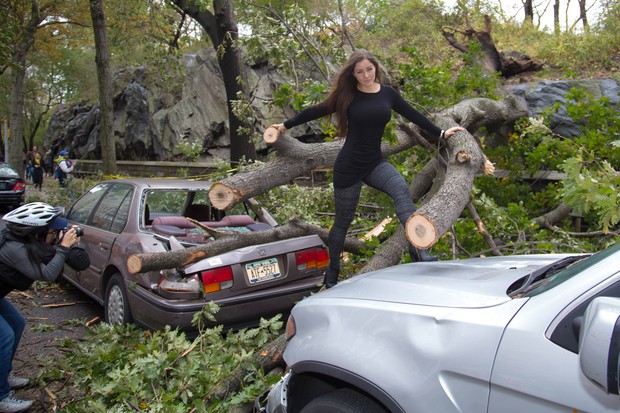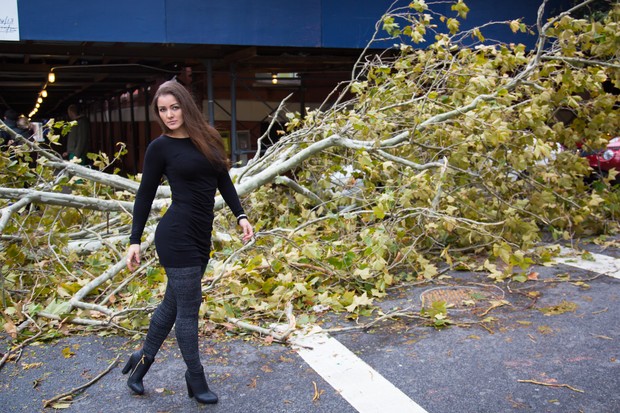 Image source Gawker
2. Men running through the streets of New York wearing only shorts and a horse mask.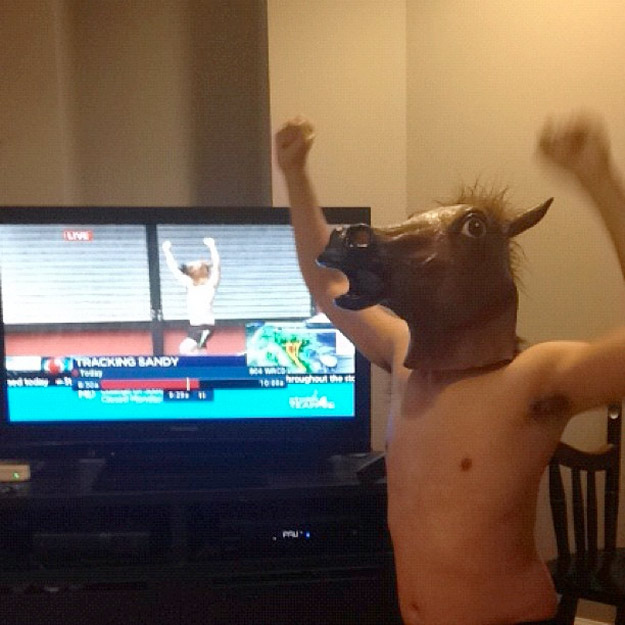 Image Source Instagram
3. People resort to eating mounds of raw cookie dough for dinner.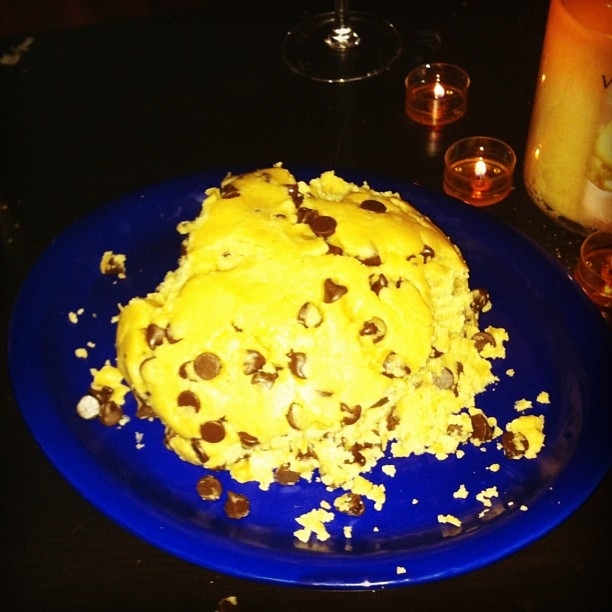 Image Source Extragram
4. Lindsay Lohan attempting to offer the world words of wisdom. (Obviously not possible.)
"WHY is everyone in SUCH a panic about hurricane (i'm calling it Sally)..? Stop projecting negativity! Think positive and pray for peace."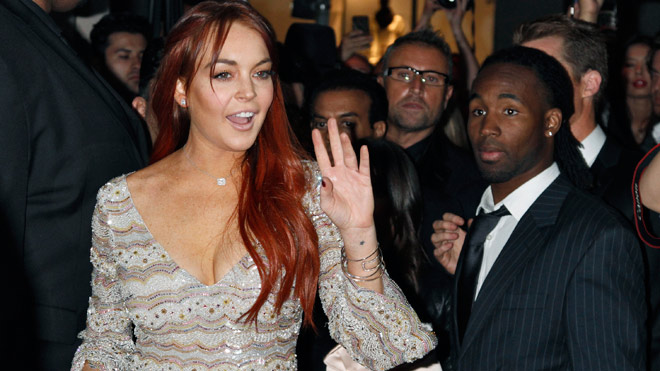 Image Source FOX News
5. Idiots posing for cute photos with the Hurricane, with children in tow.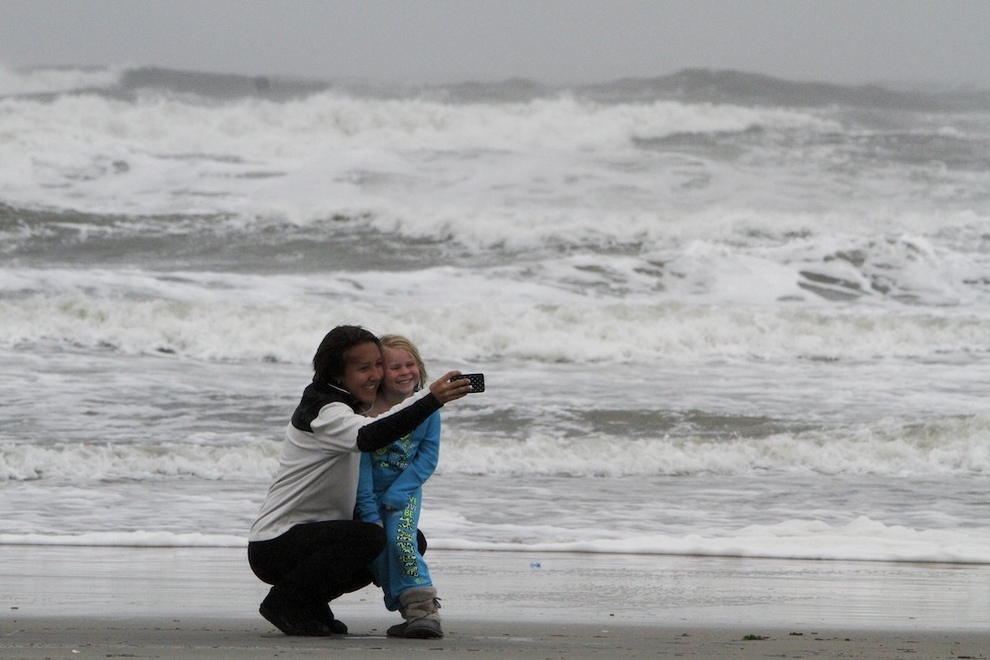 Image Source BuzzFeed
 6. People using the hurricane to get lucky.

Image Source BuzzFeed
7. New Yorkers being nice to each other.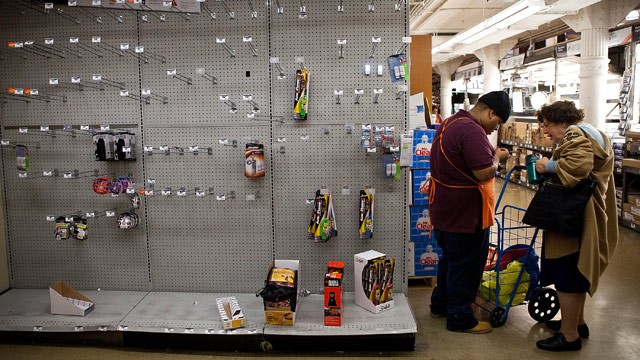 Image Source ABC News
Hang in there, New York!
Posted by Emily