Suit Up!
I cannot wait for tonight.
Not because, in a few hours, I get to dress up in an orange jumpsuit as Piper Chapman from OITNB, and not because it becomes socially acceptable to eat more candy in one week than I normally do in one year. Although these reasons are great, for me neither is as highly anticipated as seeing what Neil Patrick-Harris and David Burtka choose as their collaborative family costume.
Don't know what I'm talking about?
See below for some archives of the adorable foursome getting festive:
When the twins were 1, the family dressed up as Peter Pan, Captain Hook, Tinker Bell and a lost boy.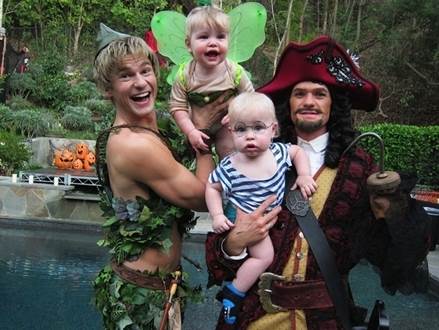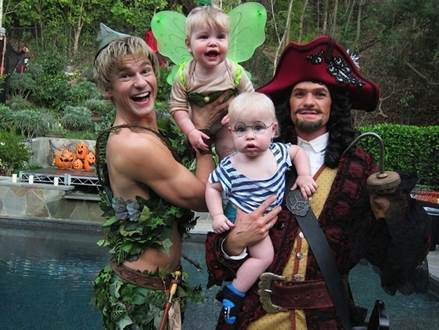 When the twins turned 2, lions and tigers and bears, OH MY (cuteness)!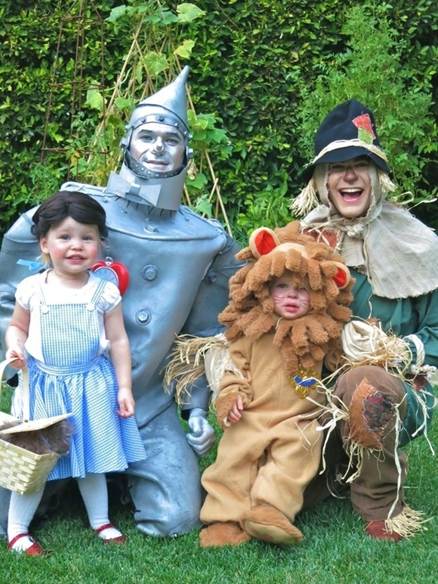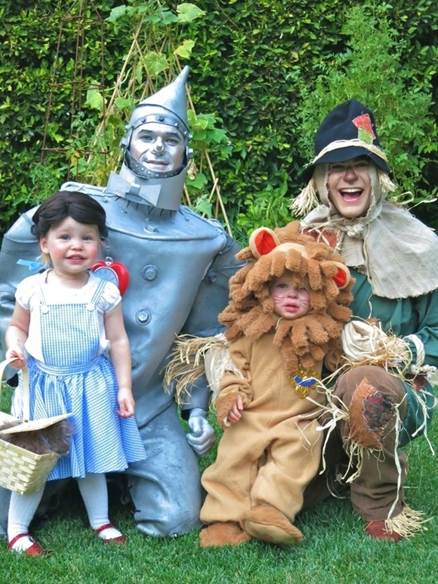 Age 3, they were the most stylish Alice in Wonderland cast the world had ever seen.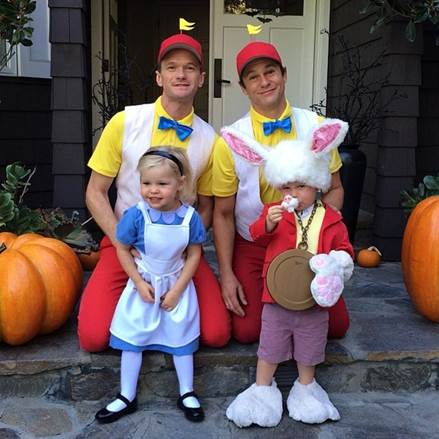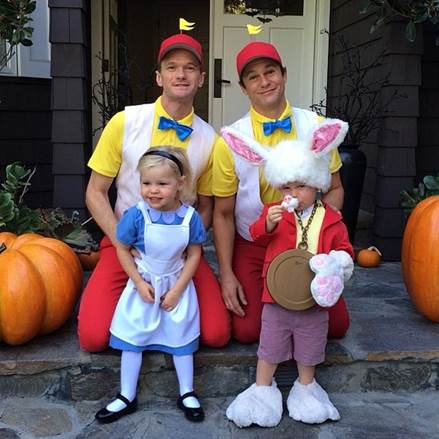 Last year, the twins were 4 and the family took it up a notch and went as zombies, werewolves and vampires.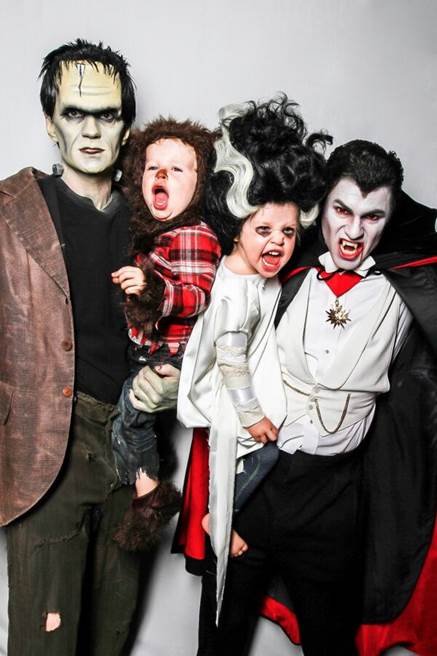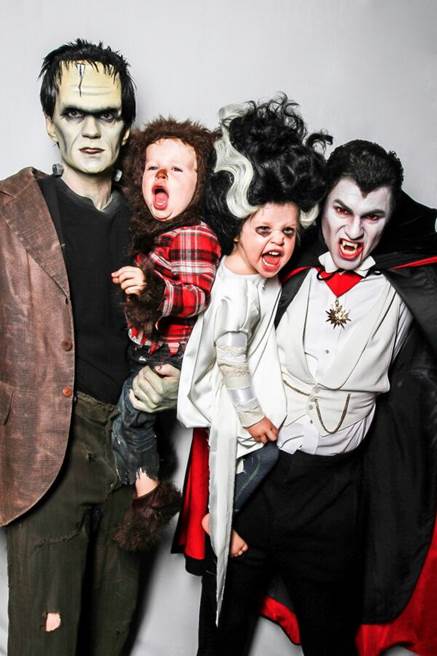 All images source Buzzfeed.com
Twins Harper and Gideon have set the bar pretty high—pretty sure when I was 3 I was dressed as Winnie the Pooh or an orange blob that slightly resembled a pumpkin… (thanks mom). What will the creative family choose for year 5?? For now, I will just anxiously await their 2014 reveal.