Sunscreen, A Hate/Hate Relationship
Image via @Glossier on Instagram
Despite Boston's attempts at avoidance, it's officially summer based on how sweaty I get walking to work in the morning – and those UV rays are out to play. Bearing this in mind, I know I should be adding some SPF into my daily routine, in the same way I know I should go jogging. I never jog.
Every medical practitioner, beauty professional and skincare junkie will hound you with the same advice. SPF, every single day. Even in the winter. I believe them, I even agree with them, but my attempts at kicking my no-SPF habit has been just as effective as kicking my coffee habit.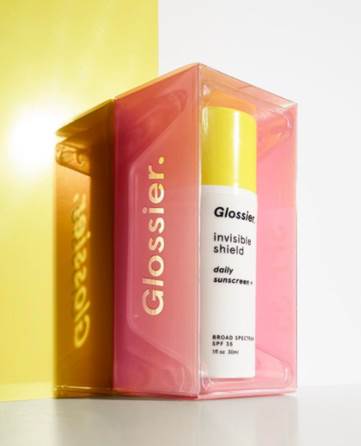 Image via @Glossier on Instagram
Luckily for the health of my half-Irish skin, I am an Instagram addict and one of the most aesthetically-pleasing brands on Instagram, Glossier, just released what appears to be the world's coolest sunscreen. So cool, that even I, the girl who hasn't bought sunscreen since an especially harrowing sunburn in 2006, placed an order. I mean, look at that packaging – how could I not? Talk about the power of marketing.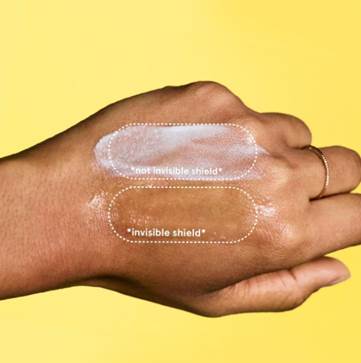 Image via @Glossier on Instagram
Here's hoping Glossier lives up to its "invisible shield" claim and will convince me to apply my SPF religiously – we'll see. As for kicking that coffee habit….
Posted by Giana