Taking the "Prince" Out of Prince-ss
Image source Instagram
As a little girl I remember viewing Disney princesses as the epitome of beauty — luscious hair, perfect bods and glowing eyes, but as I got older and technology evolved these attributes slowly became less realistic. Last week as I was scrolling through Twitter (yes, I still do that…), I came across this super cool artist from Chile who modernizes Disney Princesses.
In 16 hours or so Fernanda Suarez transforms traditional Disney princesses into modern women who all ages can connect with in the present day. Check out the process in this video and tell me you're not mesmerized…

While I found myself in a Youtube hole, watching video after video on Fernanda's Youtube channel, you can check out the sparknotes below in her work.
Modern Mulan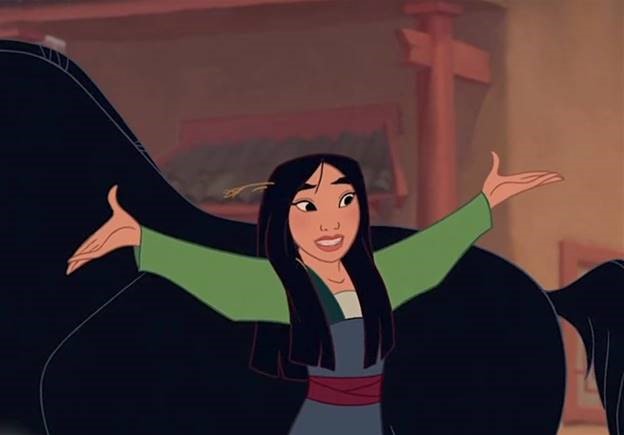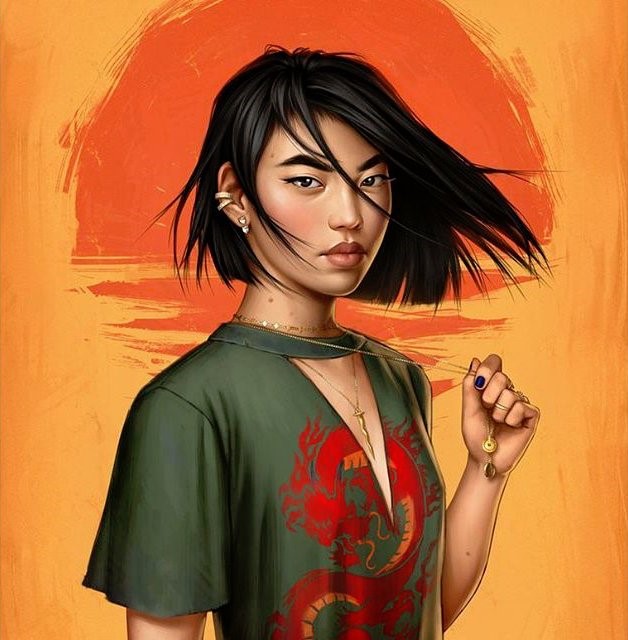 Bada$$ Belle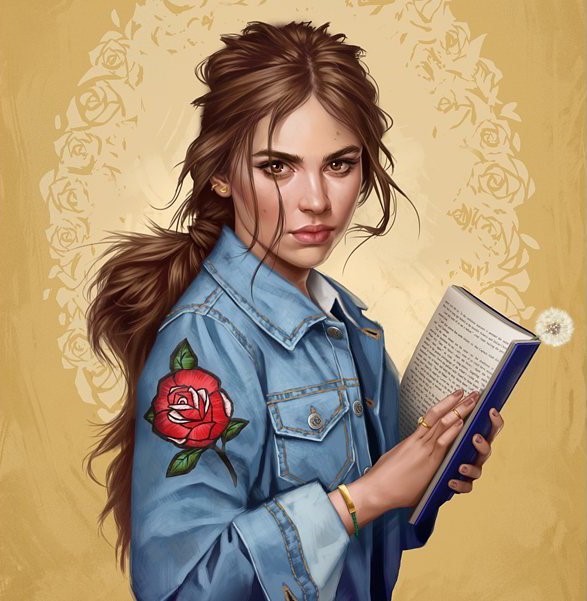 And my favorite princess – Jasmine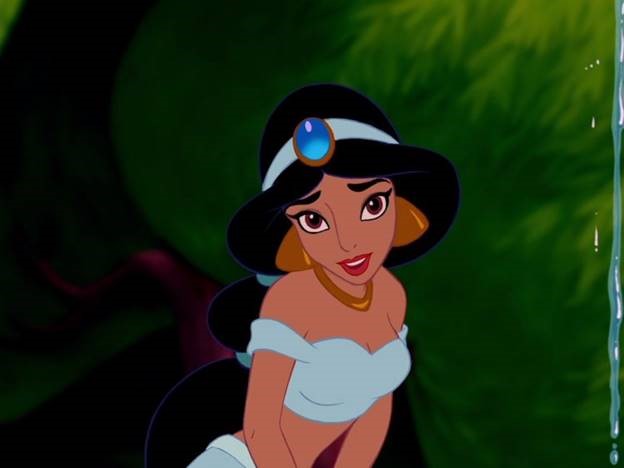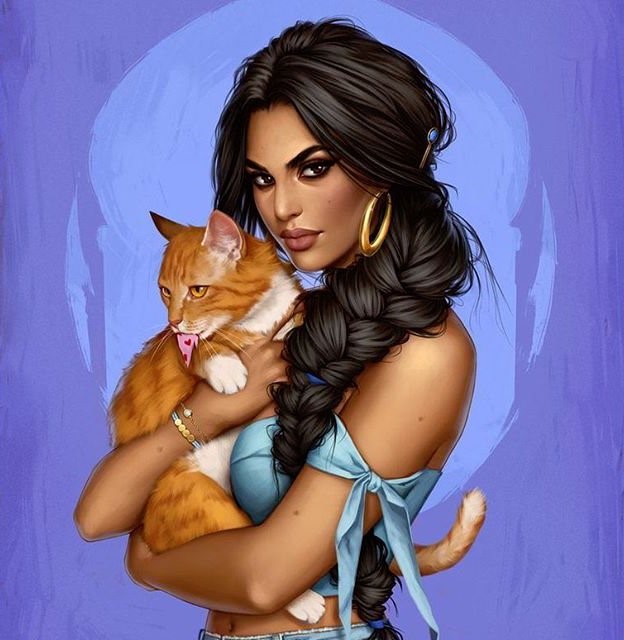 All images source INSIDER
While these princesses might not be on-brand for Disney, they certainly capture the modern sense of beauty. Not only do these pieces of art portray physical beauty, but they also capture what it means to be beautiful in 2017 – independent, fearless and ready to take over the world, without relying on Prince Charming. Cheers to Fernanda for taking the "prince" out of prince-ss and redefining beauty – one transformation at a time.
Posted by Christina B.