Target's New Collab is Here!
Though I am not one to camp outside of a Target or stampede through a bunch of hungry bargain hunters to get a piece of one of the store's high-end designer collabs, I am always interested in which designer the brand is going to partner with next. In just a matter of years, Target has gone from a slightly better version of Walmart to a go-to for beauty, fashion and décor lovers like me who want fashionable products without emptying our wallets.
From the brand's first partnership with Isaac Mizrahi in 2003, Target has mastered the "high-low collaboration" and their next collection from Marimekko, hitting stores (and Target.com) April 17, is no exception. Known for bold colors and risk-taking patterns, Marimekko is the perfect partner for Target's audience: stylish, but budget-conscious shoppers who want a taste of the high-end designer life but can't commit to shelling out $300 for a statement dress that will spend most of its life in the closet.
Though I have never been one to be bold with fashion and prefer sticking to my black, grey and navy palette (I've tried – I really have!), I will definitely be checking out Target x Marimekko for a pop-of-color in the form of a throw pillow or serving tray.  See below for a few of my top picks from the collection:
Carafe Drinking Set, $24.99
For those brunch gatherings that I swear I am going to plan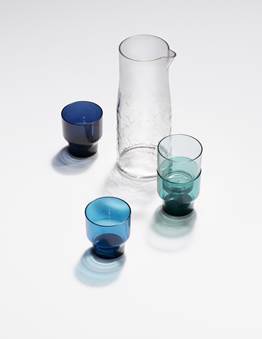 Deck Chairs ($74.99) and Outdoor Rug ($79.99)
For lounging on the tiny porch at my boyfriend's apartment in style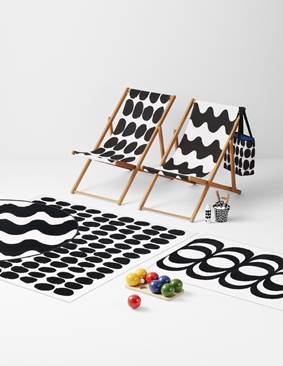 Salad Plates, $19.99
To spice up my current collection of plain white dinnerware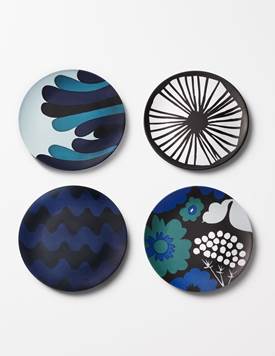 Pillows, $24.99
Because what twenty-something woman doesn't love throw pillows?!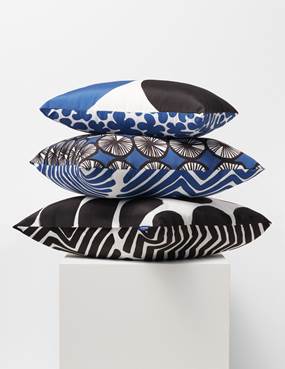 Woman's Tunic, $26.99
Because I guess I can add some color to my wardrobe if it's for the beach…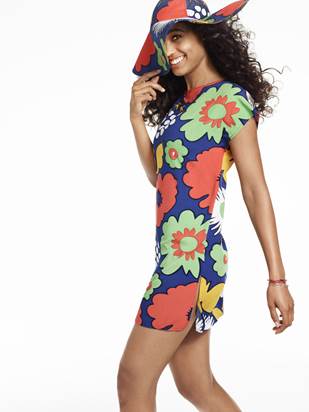 Gardening Tool Set, $19.99
I don't garden but how cute are these?! Plus, I may start, you never know…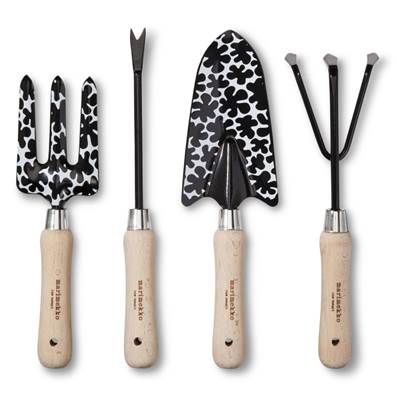 All Image Source Racked
Peep the full collection on Target.com.
Posted by Erin D.