The "Average" American
Image source Polymic.com
The #1 question I get asked most often is about my ethnicity. I don't really mind it; it's generally entertaining. I've found that people like to make it into a guessing game and are determined to be the one that gets it right "oh wait, wait, I got it… are you Samoan??" No sir, I am not a Polynesian island native.
My mom is Chinese and my Dad is primarily Irish – and when I explain this, many people are astounded and ask how they met if they came from China and Ireland. Well, they in fact grew up in the exotic Long Island, NY, so the journey on the Long Island Expressway from North Babylon to West Babylon was really no big deal.
I think it's cool that I have a unique look, and even cooler that I see more and more half-Asians around me. I loved when National Geographic built its 125th anniversary issue around what people will look like in the year 2050, determining how multi-race will become the changing face of America. The U.S. Census Bureau began allowing respondents to check more than one race on forms starting in 2000, which 6.8 million people elected to do. Ten years later, that number increased by 32%. Also, in 2010, 15% of new marriages were interracial, which is twice as many as 25 years ago.
You can count me in that group! I can only imagine what my Chinese/Irish/German/Scottish kids are going to look like…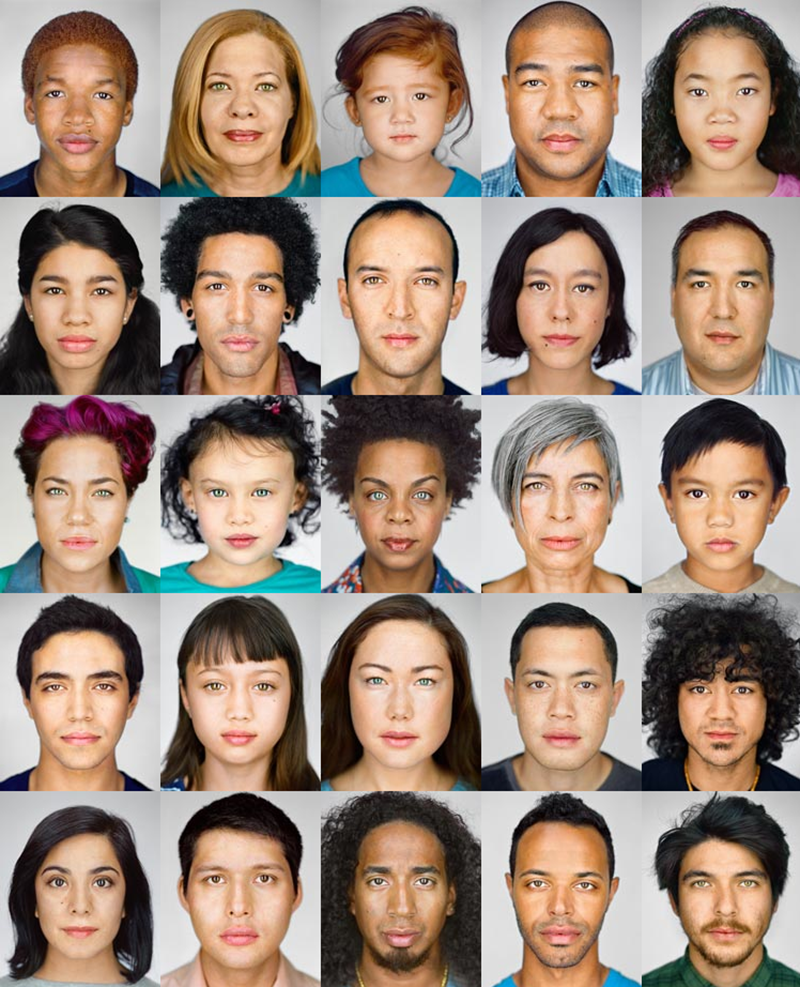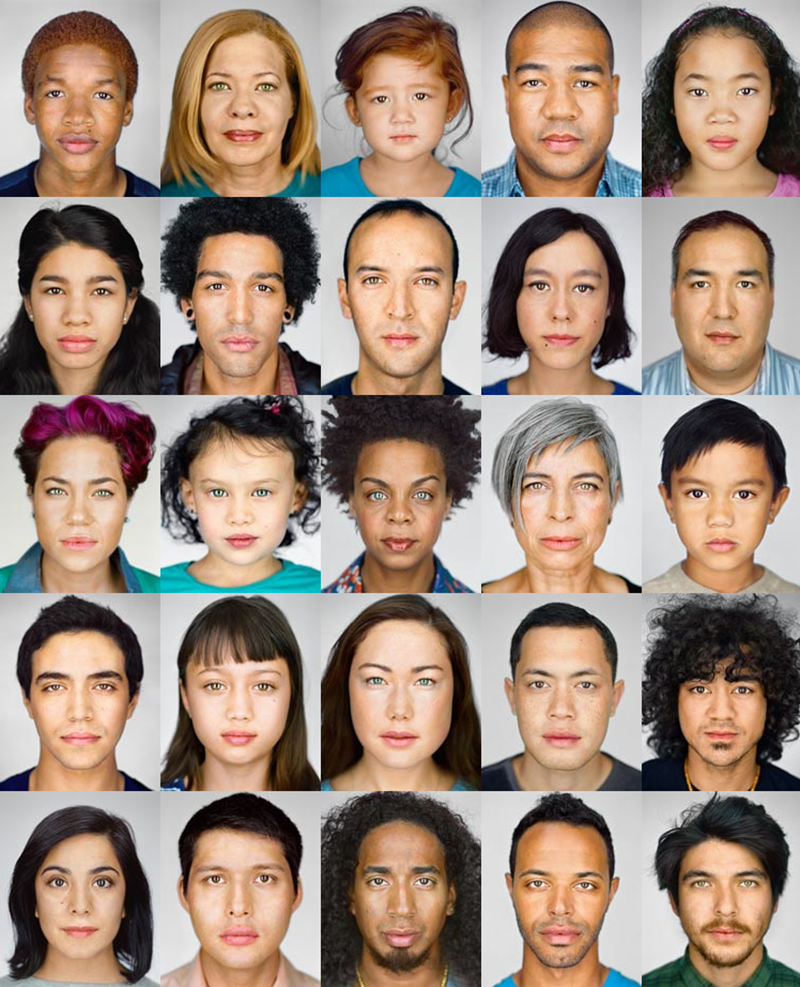 Image source Polymic.com
Posted by Amanda