The Countdown Is On!
Image Source: Eater
Halloween has come and gone and in Starbucks land, that only means one thing: holiday cups for all!
Starbucks has been captivating us with new holiday cups since 1997 and this year is no different. The 2018 reveal is here and in true fashion, the reviews are running wild. Four new designs, four times the cheer and four times the opinions. But would it really be holiday cup season if people didn't have something to say about it?! (We still haven't forgotten about you, 2015 solid red cup).
It looks like after years of criticism for not being "Christmas-y" enough, Starbucks is giving people what they want: red, green and tradition all over. So long to PSL's and hello Peppermint Mochas!
Me on October 31st vs. me on November 1st: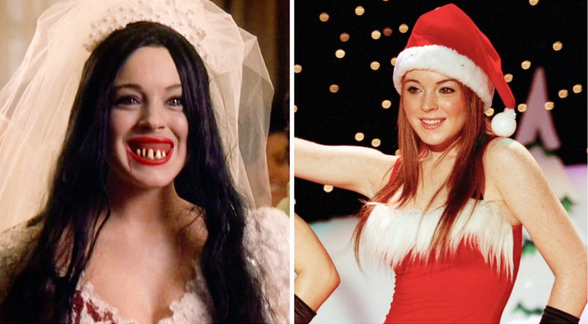 Image Source: The Odyssey 
Posted by Carolyn