The Fish Gape
Image Source lolwot.com
The go-to pose for everyone since circa 2005 has been the classic duck face. You've seen it. Lips pursed to get the "perfect" pout that instead resembles a billed creature rather than an actual human expression.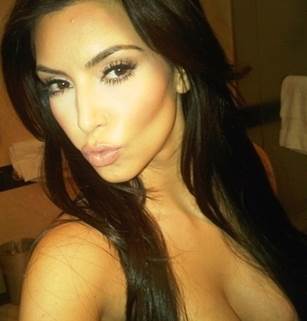 Image Source BuzzFeed
But after its 10 year reign, the duck face is officially out and the newest trend in facial expression is in: the fish gape. According to Cosmo, the fish gape is an "open-mouthed and slightly toothy" expression that evokes a more natural look but to me, is still just as much bizarre. Take a look: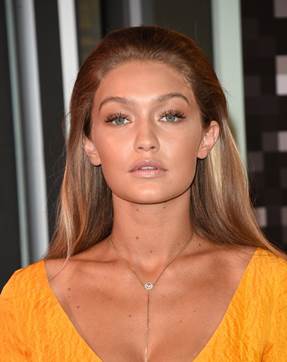 Image Source ibtimes.co.uk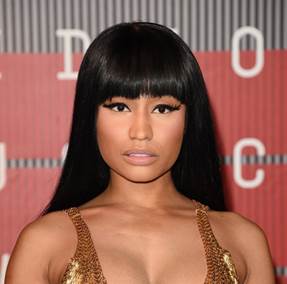 Image Source ibtimes.co.uk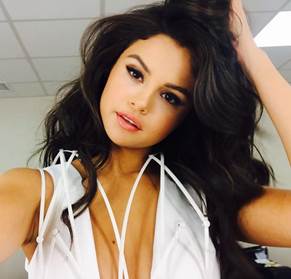 Image Source Instagram
I think this new expression just kind of looks like they aren't ready for the camera. But for the sake of looking chic at your next photo opp, now you know.
Posted by Carli