The Frozen Chook or Bust
Image source Buzzfeed
Remember planking? You know, the Internet sensation that took our social media feeds by storm. Well, get ready, because planking 2.0 has arrived and this time there's more weirdness and less…clothing. Participants, are posing nude, in a sort of "child's pose" (yoga speak) if you will, so as to resemble a raw frozen chicken.
Yes, you heard that correctly. People, actual human beings, are taking off their clothes and doing the, "Frozen Chook" (as it has so been dubbed) in all sorts ofweird places. I prefer "cold chickening" myself but no one consulted me.
Anyway, let's gaze upon the great creativity of our species shall we?! It's just not a good look.
I see the connection…well played, Sir.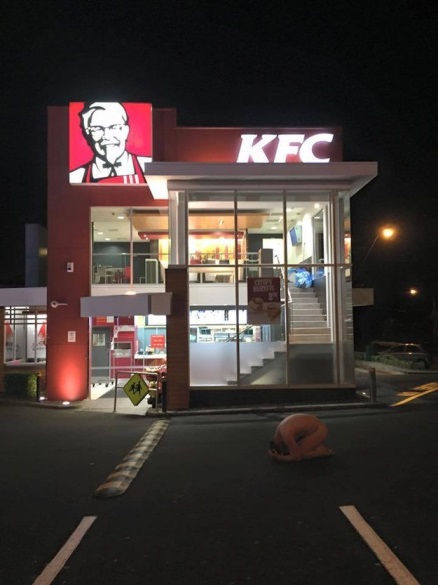 Image source Buzzfeed
Dead chickens don't go on roofs…actually, live ones don't either. That's what roosters do, so GET DOWN!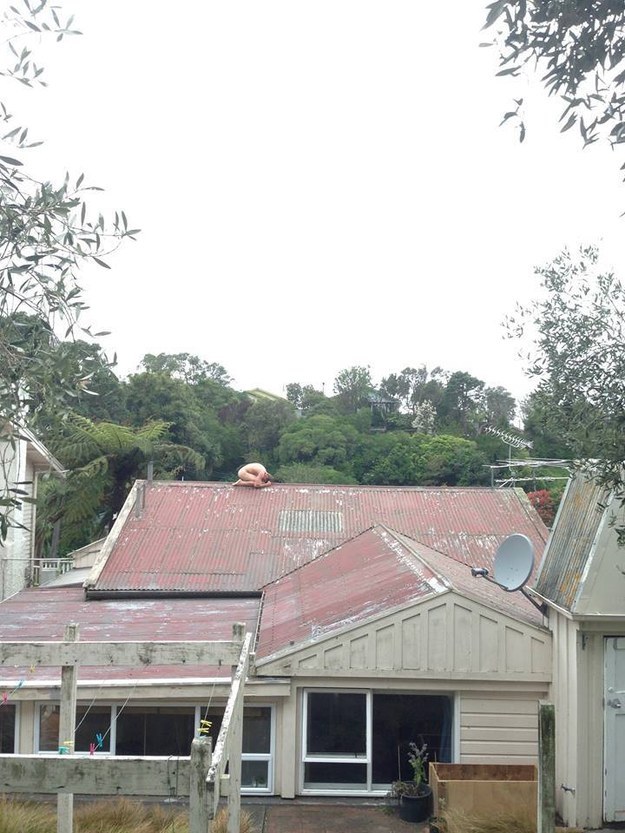 Image source Buzzfeed
I strongly believe this confirms the world's end. Please, people of earth, for the sake of my faith in humanity…put your f*cking clothes back on and stop pretending to be a cold dead bird. I fear it is only a matter of time before frat bros and funny guys everywhere bring this trend across the globe.
So live it up now, because things are about to #getweird. Oh, and if this little taste wasn't enough, here's the Facebook page devoted to the insanity; uh…I mean, the #frozenchook.

Posted by Chelsea