The Most Impolite Website: how-old.net
There are two types of people in the world: those who look their age, and those who don't.  For me, I've always been the latter, often being mistaken as being much older than I really am.
Towering over all my classmates in elementary school, I was often mistaken for being held back and was considered an "asset" to my soccer team, as competing kids were afraid of me barreling down the field with the ball between my feet. Little did they know that I was the youngest on my team and deathly afraid of the ball due to being hit in the face when subbing in as a goalie ONCE. When taking my sister to her college orientation, I was beckoned to the sign-in table, which prompted me to yell back (ever so sweetly), "I'm only 14!" The stories are endless…
Although being mistaken as older has never really worked against me, it's kind of annoying always having to remind people that I'm only 23. And of course, technology doesn't make it any easier.
Intro how-old.net, the Microsoft site that thinks I'm 33 years old.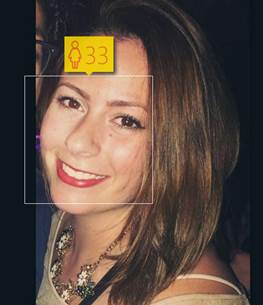 Image source how-old.net
I honestly don't know how this technology works, but I've only seen a handful of guesses that are actually correct.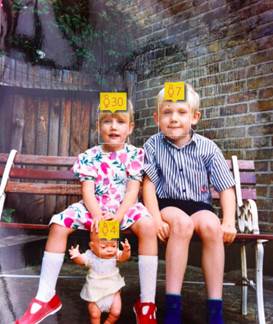 Image source Twitter
Like this poor girl who was labeled as 30 years old next to her (obviously) older brother and 4 year old plastic doll?!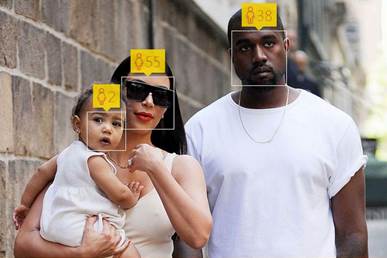 Image source Twitter
Accusing Kim of being a cougar…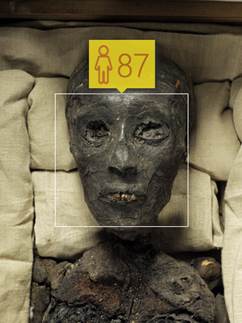 Image source Twitter
King Tut is young at heart, guys. COME ON!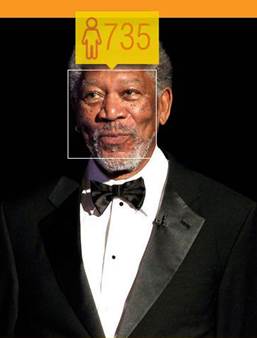 Image source Twitter
That's what you get for being the voice of God.
In my opinion, I think that Microsoft should quit while it's ahead and stop offending people and delete this site altogether. Anyone else agree?!
Posted by Emily