The Mother of All Oreos
Image source Taylorshock's WordPress
Ever since I can remember, my mom has had an addiction to novelty candy. Growing up, any time Hershey would put out a new flavor kiss, I knew I could find it in the candy drawer. I think I've tried every limited-edition box of Dots, Junior Mints, Starbursts, M&M's, etc. The girl can't help herself—she's the perfect consumer.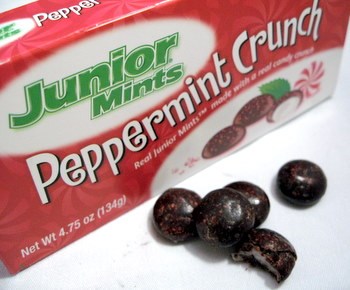 Image source Baking Bites
Luckily for me, this love of novelty items carries over into Oreos as well. Ya know, milk's favorite cookie? There has never been an Oreo cookie that I didn't get along with. I've tried 'em all. The mint ones? Delish. The coconut-fudge covered ones? Genius. I could literally go on all day about them. Recently she surprised me with not one but TWO new flavors I've never had before—the GOLDEN Birthday Cake and the Lemon Twist Oreos.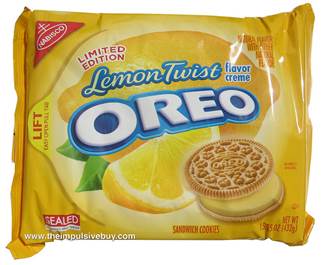 Image source The Impulse Buy
The Lemon Twist Oreos taste like a lovely lemon square but with a bit more crunch. I was super excited about them, until I tried the mother of all Oreo flavors: the Golden Birthday Cake Oreo. Wowzers—happy birthday to me! They're heavenly. It's basically a funfetti Oreo. You can't go wrong.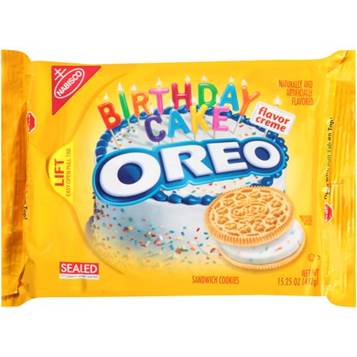 Image source Wal-Mart
I'm not the only person who can't get enough of them—I brought in a package to the office and folks are going crazy for them. I don't think this many people have visited my desk ever!  So, if you're reading this mom, thanks for helping me make friends.  Oh, and I can't wait to see what the next limited-edition candy to end up in the drawer!
Posted by Quinn